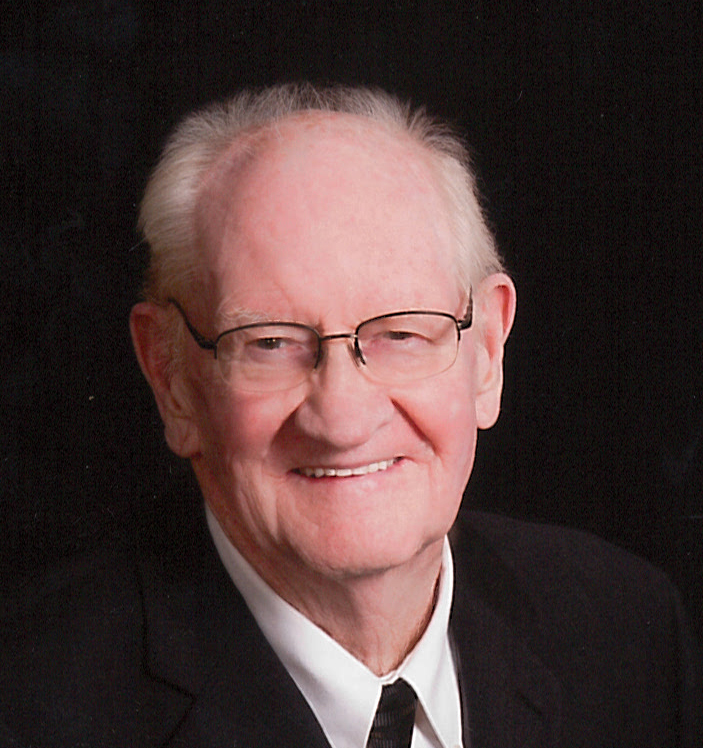 Stephen S. Hellmann
Visitation Dates and Times

Monday, December 21, 2015  4:00-8:00 p.m.

Tuesday, December 22, 2015  8:00-9:30 a.m.

Visitation Location

Moss Funeral Home, Breese
Service Date

Tuesday, December 22, 2015

Service Time

10:00 a.m.

Service Location

St. Francis Catholic Church, Aviston
Full Obituary

Stephen S. Hellmann, age 80 of Aviston, born December 26, 1934 in Aviston, a son of the late Henry and Elizabeth, nee Ottensmeier, Hellmann, died Friday, December 18, 2015 in Germantown, IL.

In addition to his parents, he was also preceded in death by a son-in-law, Tim Gaskill; sisters, Genevieve Heimann and Bernadine Kussatz; brothers, Joseph Hellmann and Cletus B. Hellmann; and brothers-in-law and sisters-in-law, Edward Heimann, Richard Kussatz, Patricia Stallings, Robert Johnson, and Jane and Stanley Feldmann.

Surviving is his wife Alice, nee Johnson, Hellmann of Aviston, whom he married September 16, 1958 at St. Dominic Catholic Church in Breese; his children, Bonnie Hellmann of Edwardsville, Beckie Gaskill of Edwardsville, Larry Hellmann and wife Jan of Germantown, and Guy Hellmann of New Baden; 5 grandchildren, Kaitlyn and Jeffrey Gaskill, Nathan Dierkes and wife Sara, Brianne and Abby Hellmann; 3 great-grandchildren, Rylee, Lacey, and Brynlee Dierkes; sisters, Sr. Mary Magdalene, PHJC of Donaldson, IN and Rita Heimann and husband Ralph of Collinsville; sisters-in-law and brothers-in-law, Elizabeth Osborne and husband Ron of Port Washington, WI, Arthur "Butch" Johnson and wife Margaret of Orlando, FL, and Audrey Johnson of Breese; and numerous nieces and nephews.

Steve was a veteran of the United States Army and later retired from CSX Railroad.

Mr. Hellmann was a very active member of St. Francis Catholic Church where he served many Masses, Aviston Knights of Columbus Council 11110, and was the past Commander of the Aviston American Legion Post 1239.

Steve enjoyed going to church, gardening, volunteering at the school, and gathering and shelling pecans.

Funeral Mass of Christian Burial will be Tuesday, December 22, 2015 at 10:00 a.m. at St. Francis Catholic Church in Aviston with Fr. Daniel Friedman and Fr. James Buerster officiating. Interment will follow in St. Francis Cemetery, Aviston.

Visitation will be Monday, December 21, 2015 from 4:00-8:00 p.m. and again on Tuesday, December 22, 2015 from 8:00-9:30 a.m. at the Moss Funeral Home in Breese.

The Aviston American Legion will hold services at 6:00 p.m. and the Aviston Knights of Columbus will hold services at 6:15 p.m. Monday evening at the funeral home.

Memorials can be made to St. Francis Catholic Church or to the donor's choice and will be received at the funeral home.