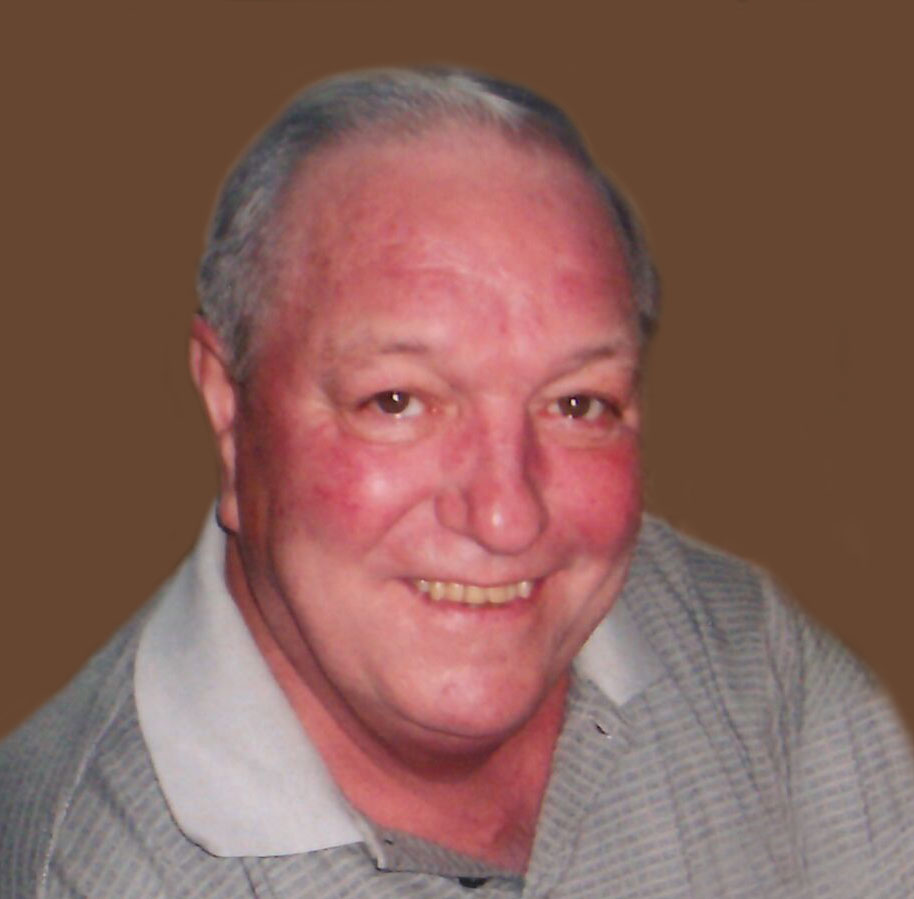 Steven A. Wellen
Full Obituary

Steven A. Wellen, age 72, of New Baden, passed away Friday, April 22, 2022 at his home.

He was born June 10, 1949 in St. Louis, MO, son of the late Clarence "Bud" and Anne, nee Ingram, Wellen.

In addition to his parents, he was preceded in death by his siblings, Patricia Wellen, Gary Wellen, Brad Wellen, Mark Wellen, and Rick Wellen.

Steven in survived by his children, Chad Wellen and family, and Carrie (Douglas) Mueller, all of Trenton; and siblings, Debra Wellen of Canyon City, CO, Mary Jo "Yo" Wellen of Pueblo, CO, Clarence "Boo Boo" Wellen of West Cliff, CO, Kevin (Debbie) Wellen of Trenton, Charlie (Nita) Wellen of Canyon City, CO, Tommy (Pat) Wellen of Texas, and Susie Wellen of Canyon City, CO.

Mr. Wellen was a veteran of the United States Army and a member of the Trenton American Legion Post 778.

There will be a private service for Mr. Wellen and he will be laid to rest at Jefferson Barracks National Cemetery in St. Louis, MO.

Memorials in honor of Mr. Wellen may be made to Disabled American Veterans at www.dav.org or by mail, Moss Funeral Home, 535 N. 5th St. Breese, IL 62230, who is serving the family.