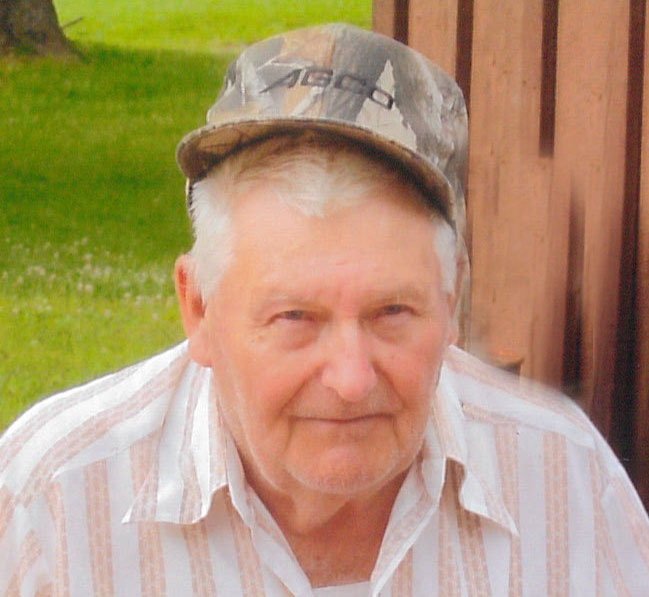 Ted B. Woltering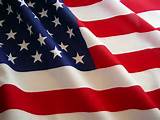 Visitation Dates and Times

Friday, October 14, 2016 9:00-11:00 a.m.

Visitation Location

Moss Funeral Home, Breese
Service Date

Friday, October 14, 2016

Service Time

11:00 a.m.

Service Location

Moss Funeral Home, Breese
Full Obituary

Ted B. Woltering, age 84 of Beaver Prairie, born May 7, 1932 in Highland, IL, a son of the late Aloys and Mary, nee Geiger, Woltering, died Tuesday, October 11, 2016 at his residence.

In addition to his parents, he was also preceded in death by his siblings. Rita Eilers, Johnny Woltering, Clarence "Shorty" Woltering, Stella Lynge, James Woltering, and Aloysius "Jackie" Woltering; and brothers-in-law and sisters-in-law, Bob Eilers, Lou Woltering, Roy Lynge, Eugene "Pete' & Edith Lappe, Lorene and Orbon Voland, Irene and Edward Albat, Edward Lappe, Walter and Viola Lappe, Dolly and Robert Isaak, and Lavern Lallman.

Surviving is his wife, Catherine, nee Lappe, Woltering of Beaver Prairie, whom he married June 23, 1956 at St. Felicitas Catholic Church in Beaver Prairie; his children, Dianne (Herb) Ripperda of Belleville, Donna (David) Buehler of Carlyle, Kenny (Joyce) Woltering of Beaver Prairie, Darlene (Don) Winter of Ashley, and Debbie (fiancé Chuck Glasscock) Ritter of Carlyle; 10 grandchildren, Brian (Stacey) Ripperda, Scott Ripperda, Jennifer (Bobby) Wallace, Jason (Jamie) Buehler, Heather (Zach) Goebel, Russell Woltering, Mike Winter, Kelly (friend Doug Hargan) Winter, Dusty (Megan) Ritter, and Cassidy Ritter; 8 great-grandchildren, Jackson Ripperda, Allison and Carolyn Wallace, Autumn, Kailey, and Landon Buehler, Briana and Elijah Ritter; sisters, Emma Volin of Lombard, Sr. Olivia Woltering, ASC of Red Bud, and Mary (Floyd) Gilomen of Highland; and a sister-in-law, Leona Lallman of Beckemeyer.

Ted was a Veteran of the United States Army serving during the Korean Conflict, was a former automotive technician and retired from E.J. Kehrer Farm Supply Inc. in Albers where he worked as a mechanic and did custom baling. He enjoyed farming and raising livestock, and being outside.

Funeral Services will be Friday, October 14, 2016 at 11:00 a.m. at the Moss Funeral Home in Breese with Deacon Charles Litteken presiding.

Visitation will be Friday, October 14, 2016 from 9:00-11:00 a.m. at the Moss Funeral Home in Breese.

Memorials may be made to the American Heart Association or to the Alzheimer's Association and will be received at the funeral home.