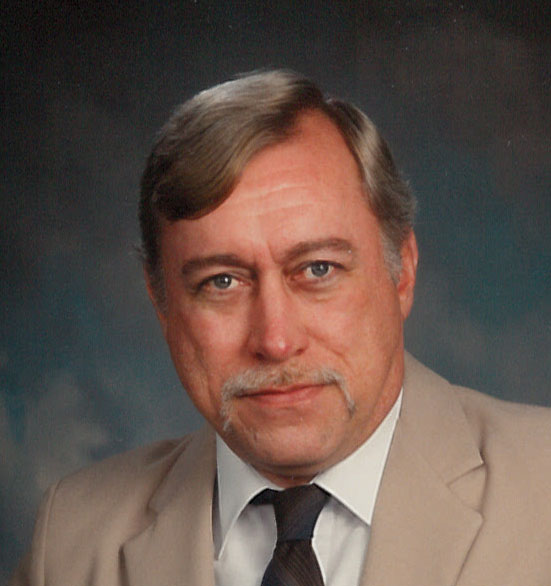 Terry J. Draper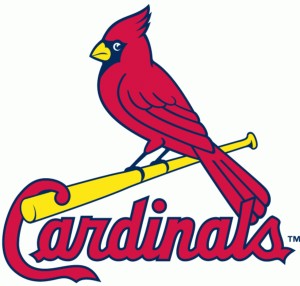 Visitation Dates and Times

Sunday, May 1, 2016 4:00-8:00 p.m.
Monday, May 2, 2016 8:30-9:30 a.m.

Visitation Location

Moss Funeral Home, Trenton
Service Date

Monday, May 2, 2016

Service Time

10:00 a.m.

Service Location

St. Mary's Catholic Church, Trenton
Full Obituary

Terry J. Draper, age 64 of Trenton, born April 4, 1952 in Breese, a son of the late Morris E. and Dolores, nee Drees, Draper, died Friday, April 29, 2016 at home surrounded by his family.

Terry was the owner/operator of Draper Appraisal Service in Trenton and was a Licensed Real Estate agent for Strano and Associates in New Baden and formerly Century 21. He was a member of St. Mary's Catholic Church in Trenton and the Trenton Chamber of Commerce. He enjoyed bowling, watching the St. Louis Cardinals, and spending time with his family.

Surviving is his daughter, Jaymee (friend Pete Poirot) Markus of Breese; a granddaughter, Lauren Markus; his siblings, Jeanne (Jerry) Reidelberger of Highland, Julie (Herb) Markus of Jacksonville Beach, FL, Tom (Shelly) Draper of Highland, and Steve (Karla) Draper of Trenton; a brother-in-law, Eddie Ford of New Memphis; special nieces, Tiffany and Jenna Draper; and numerous other nieces and nephews.

In addition to his parents, he was also preceded in death by a brother, Alan Draper; sisters, Josie Ford and Judith "Kady" Mueller; and a niece, Janelle Reidelberger.

Funeral Mass of Christian Burial will be Monday, May 2, 2016 at 10:00 a.m. at St. Mary's Catholic Church in Trenton with Fr. Joseph Rascher officiating. Interment will follow in St. Mary's Cemetery, Trenton.

Visitation will be Sunday, May 1, 2016 from 4:00-8:00 p.m. and again on Monday, May 2, 2016 from 8:30-9:30 a.m. at the Moss Funeral Home in Trenton.

Memorials may be made to the donor's choice and will be received at the funeral home.