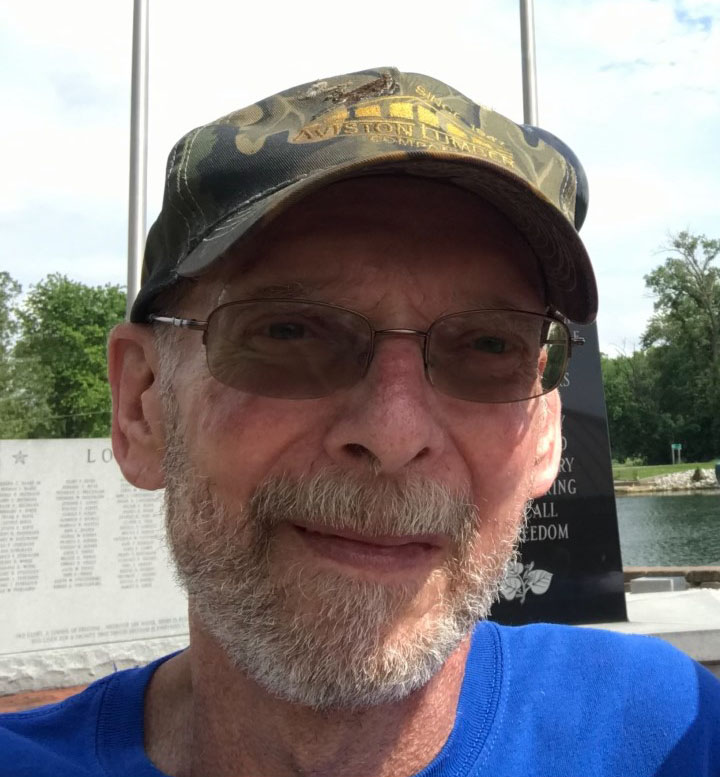 Terry L. "Tedro" Eversgerd
Service Date

Graveside Service Friday, August 9, 2019

Service Time

6:30 p.m.

Service Location

St. Boniface Cemetery, Germantown
Full Obituary

Terry L. "Tedro" Eversgerd, age 65, of Germantown, born July 16, 1954 in Breese, IL, passed away Saturday, July 20, 2019 at HSHS St. Joseph's Hospital in Breese.

He was preceded in death by his parents, Jerome "AV" and Corine "Corky", nee Schoendienst, Eversgerd; his biological mother, Marlene, nee Schoendienst, Fletcher; and his biological father, Marlin "Dusty" Nordike.

Surviving are his siblings, Kelly (Cheryl) Eversgerd of Germantown, Sharon (Mike) Seelhoefer of Damiansville, Deanna (Ken) Papproth of Collinsville, Bill (Liz) Nordike of Granite City, Keith (Becky) Nordike of Aviston, Vicky (Dennis) Fuehne of Damiansville, and Lisa (Greg) Gent of Germantown; niece and nephew, Kayla and Kyle Eversgerd, as well as other nieces and nephews.

Tedro formerly worked as a Correctional Officer and was a former member of the Germantown Jaycees. He enjoyed watching the St. Louis Cardinals, taking walks, but most of all spending time with his family and friends.

A graveside service will be Friday, August 9, 2019 at 6:30 p.m. at St. Boniface Cemetery in Germantown.

Memorials may be made to the Crohn's and Colitis Foundation and will be received through Moss Funeral Home who is serving the Eversgerd family.