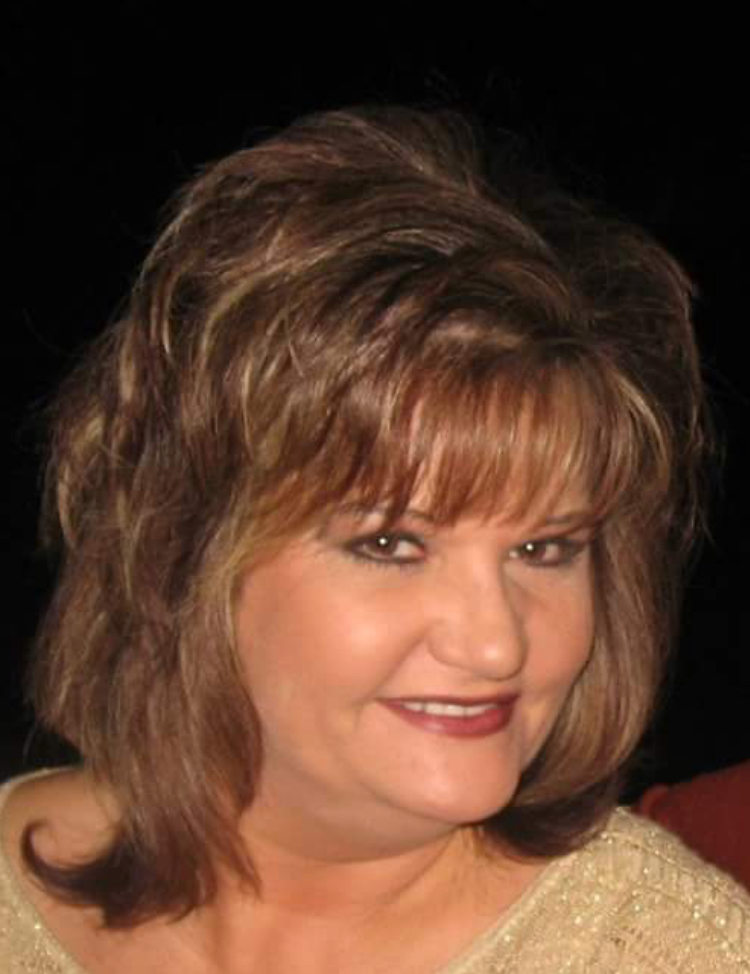 Theresa Lynn Ghormley
Visitation Dates and Times

Friday, August 24, 2018  4:00 - 8:00 p.m.

Saturday, August 25, 2018  9:00 - 10:30 a.m.

Visitation Location

St. Cecilia Catholic Church, Bartelso
Service Date

Saturday, August 25, 2018

Service Time

11:00 a.m.

Service Location

St. Cecilia Catholic Church, Bartelso
Full Obituary

Theresa Lynn Ghormley, nee Jansen, passed away unexpectedly in Troy, Michigan, on August 19, 2018, at the age of 47.

Theresa was born on May 25, 1971, in Bartelso, Illinois. She graduated from Central High School in 1989 and McKendree College in 1993. She taught as an elementary and middle school teacher with a focus on language arts, serving for many years at Bartelso Elementary School and at Immaculate Conception of Dardenne Prairie in O'Fallon, Missouri, and later working as a substitute teacher at Holy Family Regional School in Rochester Hills, Michigan. She married Jim on May 15, 2004, and enjoyed 14 wonderful years of marriage. She was an active and faithful member of St. Mary of the Hills in Rochester Hills, where she dedicated herself to volunteer work. She will be remembered for her gentle spirit, limitless generosity, warm hospitality, selfless love, and tireless dedication to her family, friends, and loved ones.

Theresa is survived by her husband, Jim Ghormley; daughter Gabrielle Atwater; son Nate Atwater; mother Marjorie, nee Gebke, Jansen; siblings Tony (Brenda) Jansen, Lynn (Louie) Loepker, Jeff (Sonja) Jansen, and Joe (Sandy) Jansen; stepdaughters Megan (Brady) Miller and Alison (David) Curfman; grandchildren Peter and Russell Miller and Benjamin, Katelyn, and Joshua Curfman; sister-in-law Brenda Jansen; brother-in-law Bill (Ann) Ghormley; sister-in-law Cathy Taylor; and twenty nieces and nephews. She was preceded in death by her father, Paul Jansen; her brother, Timothy Jansen; and her father- and mother-in-law, David and Barbara Ghormley.

Funeral Mass of Christian Burial will be Saturday, August 25, at 11:00 a.m. at St. Cecilia Catholic Church in Bartelso with Fr. James Buerster presiding. Interment will follow in St. Cecilia Cemetery, Bartelso.

Visitation will be Friday, August 24, from 4:00- 8:00 pm and again on Saturday, August 25, 2018 from 9:00-10:30 am at St. Cecilia Catholic Church in Bartelso.


All are invited to attend and celebrate Theresa's life. In lieu of flowers, please send donations to the Theresa Ghormley Memorial Fund at St. Jude Children's Hospital and will be received at the church or through Moss Funeral Home who is serving the Ghormley family.

The family would also like to express their gratitude to the staff at Beaumont Hospital in Troy, Michigan, for their kindness and dedicated care for Theresa.