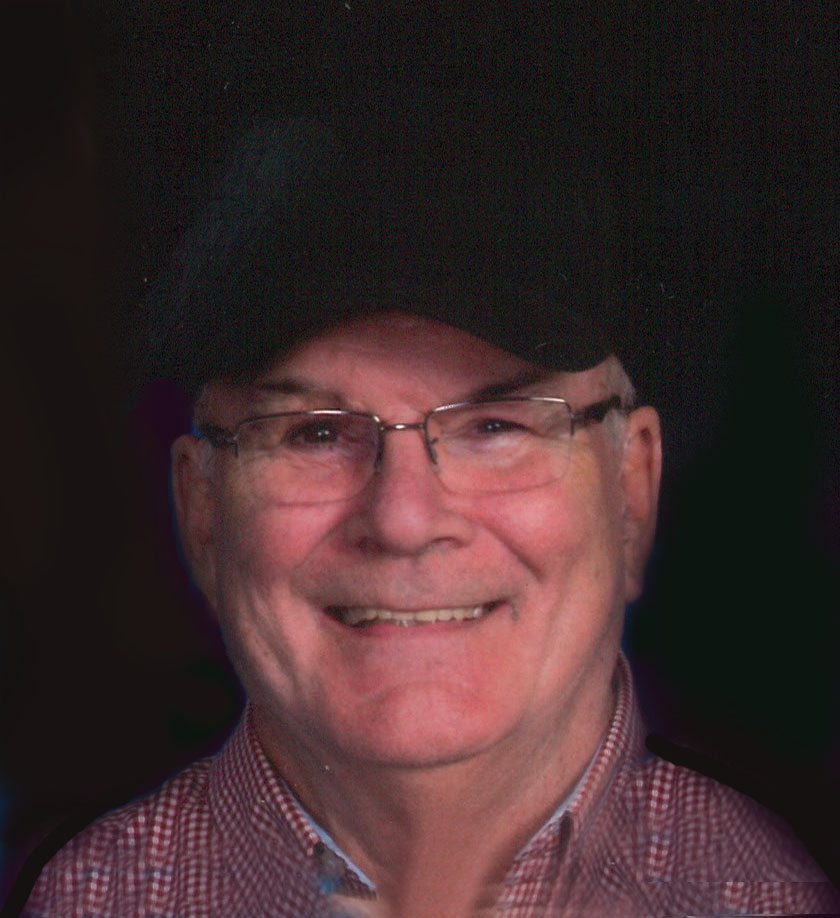 Thomas F. "Tom" Markus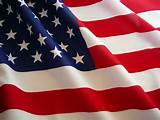 Visitation Dates and Times

Saturday, August 18, 2018  8:30-10:45 a.m.

Visitation Location

St. Francis Catholic Church, Aviston
Service Date

Saturday, August 18, 2018

Service Time

11:00 a.m.

Service Location

St. Francis Catholic Church, Aviston
Full Obituary

Thomas F. "Tom" Markus, age 74, of Aviston, died Wednesday, August 15, 2018 at St. Louis University Hospital.

Mr. Markus was born June 9, 1944 in Breese, a son of the late Lawrence and Verena, nee Wolters, Markus.

In addition to his parents, he was preceded in death by a sister, Mary Frances Markus in infancy; brothers Benedict "Dick" Markus, Gerald "Porky" Markus, Daniel Markus, and Mark Markus; and his father-in-law and mother-in-law, Joseph and Loretta, nee Kassen, Sprehe.

Surviving are his wife Jeanette "Jessie", nee Sprehe, Markus, of Aviston, whom he married July 26, 1968 at St. Francis Catholic Church in Aviston; children, Kelly (Gina) Markus of Aviston, Jody (Vince) Albers of Germantown, Ryan Markus of Aviston, and Nicole (Cory) Gebke of Germantown; grandchildren, Jeremy (Stephanie), Mariah, and Karlie Markus, Olivia, Parker, and Chloe Albers, Elizebeth, Trevor, and Peyton Markus, Harley and Talon Gebke; great-grandson, Rucker Markus; siblings, Lawrence "Larry" (Marcella "Cel") Markus and Charles "Charlie" Markus all of Aviston; sisters-in-law and brothers-in-law, Ceil Markus, Ellie Markus, Marilyn Markus, and Carol Markus all of Aviston, Pat Sprehe of Germantown, David (Rita) Sprehe of Carlyle, and Jim (Jackie) Sprehe of Germantown; and numerous nieces and nephews.

Tom was a veteran of the United States Army serving 1965-1967, worked for 30 years at Markus Cabinet Mfg. Co. in Aviston and later retired after 8+ years from Hazlet State Park in Carlyle working for the Illinois Department of Natural Resources. He enjoyed woodworking, spending time with his grandchildren, and being outdoors, especially fishing and deer hunting.

Tom was member of St. Francis Catholic Church in Aviston.

Funeral Mass of Christian Burial will be Saturday, August 18, 2018 at 11:00 a.m. at St. Francis Catholic Church in Aviston with Fr. Daniel Friedman presiding. Interment with full military honors will follow in St. Francis Cemetery, Aviston.

Visitation will be Saturday, August 18, 2018 from 8:30-10:45 a.m. at St. Francis Catholic Church in Aviston. There will be a prayer service for both the family and public beginning at 8:30 a.m. at the church.

Memorials may be made to the donor's choice and will be received at the church or through Moss Funeral Home, 535 N. 5th, Breese, IL 62230 who is serving the Markus family.