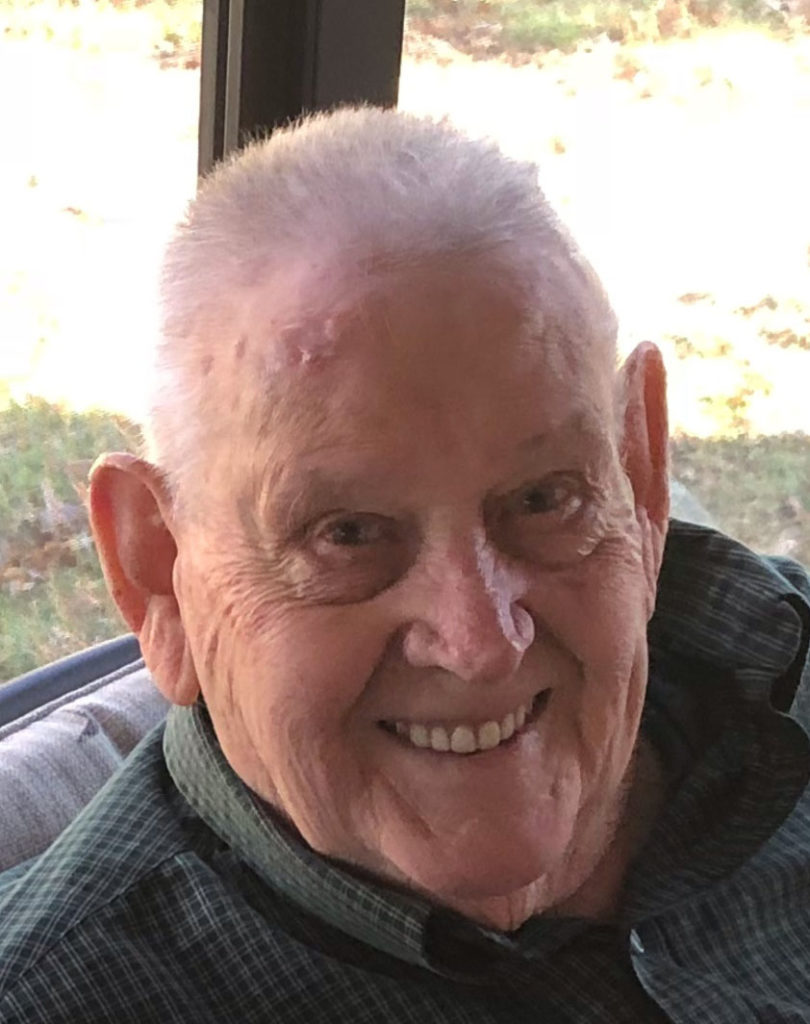 Thornly E. "Thorny" Moorhead, TSgt, USAF, Ret.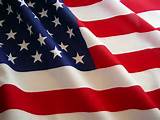 Service Date

Private Services
Full Obituary

Thornly E. "Thorny" Moorhead, TSgt, USAF, Ret., age 88, of Trenton and formerly of Summerfield, a father, grandfather, great-grandfather, brother, uncle, crappie fisherman, card player, mushroom hunter, hunter, and accomplished pie baker passed away on Election Day Tuesday, November 3, 2020 at HSHS St. Elizabeth Hospital in O'Fallon.

He was born April 11, 1932 in Cooperstown, PA, the son of the late Forrest and Florence, nee Hill, Moorhead.

In addition to his parents, he was preceded in death by his step-mother, Ruth, nee Hill, Moorhead; siblings, Linda Moorhead, Wayne Moorhead, and Donna (Paul) Morell; and step-siblings, Dick Porter and Barbara Moffitt.

Surviving are his wife Nancy, nee Hanlin, Moorhead of Trenton, whom he married July 14, 1957 in Harrison, AR; children, Sharon (Steve) Wheeler of Lebanon and Kevin (Karmin) Moorhead of Trenton; grandchildren, Jason (Erica) Moorhead, Amy (Christopher) Linder, Kami Moorhead, Alesya Moorhead-Wheeler, Andrea (Wesley) Freezeland, and Eric Wheeler; great-grandchildren, Archie Moorhead, Grace, Jack, and James Linder, Emilia, Lilith, and Evelynn Freezeland; brother, Gary (Peggy) Moorhead of Pennsylvania; and sisters-in-law and brother-in-law, Doris Moorhead, Kay Porter, and William (Marilyn) Moffitt.

Dad had a life-long devotion to his family and friends. Dad has been married to the love of his life Nancy for 63 years. Dad enlisted in the United States Air Force in 1952 and retired as a TSgt with 20 years, 1 month, and 12 days of service, traveling all over the United States and overseas. After his Air Force career, dad went into selling life insurance.

For most of his life Dad made his way back to his childhood home in Pennsylvania to attempt to bag that big buck. While there, Dad loved to visit his family and friends and they would always battle long hours playing cards, 500, or double deck pinochle.

He passed on to his kids the love of so many great qualities in life. Dad had hobbies that keep him busy most of the time. A day without fishing was like a day without sunshine.   Depending on the time of year, if dad wasn't fishing, he was either putting in a garden that looked immaculate until the weeds took over but he always had plenty of garden-fresh veggies available. If anyone had the pleasure of sampling dad's pies, you would never forget how wonderful they were and if you had the pleasure of cleaning up after him you would never forget how sloppy he made a kitchen after cooking. Once the gardening season was done, it was time to go sneaking around the countryside picking up pecans that he would spend countless hours picking out during the cold winter days. Dad also had a love of bird hunting and his hunting dog companion.

In looking back at all the fond memories of Dad, what stood out the most was his love for his family and willingness to help out whomever he could. Dad we love you and you will be surely missed but it is not goodbye but see you later.

A private memorial service will be held.

In lieu of flowers, plants, and other gifts, memorials may be made to the Lebanon Masonic Lodge AF & AM #110 or the Summerfield Lions Club and will be received through Moss Funeral Home, 105 S. Main, Trenton, IL 62293 who is serving the Moorhead family.