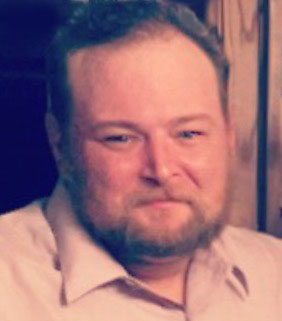 Travis G. Beckmann
Service Location

PRIVATE SERVICES
Full Obituary

Travis G. Beckmann, age 34, of Germantown, born January 22, 1983 in Breese, a son of Gary Beckmann of Carlyle, and Anna Marie Ruppel, died Friday, July 21, 2017 in rural Germantown.

In addition to his father and mother, he is also survived by his step-mother, Deb, nee Schlautman, Beckmann of Germantown; siblings, Cambria, Zachary, and Tessa Beckmann; grandparents, Christine, nee Pingsterhaus, Beckmann and Jim Schlautman of Germantown; and numerous aunts, uncles and cousins.

He was preceded in death by grandparents, Frank Beckmann and Penny, nee Almasy, Schlautman.

Travis worked as a welder and in maintenance at Alton Steel.

He was a member of St. Boniface Church in Germantown, Steelworkers Union, and the Bootleggers Motorcycle Club.  Travis enjoyed hunting, fishing, and riding his Harley Davidson Motorcycle.

A private memorial service will be held.

In lieu of flowers and other gifts, memorials may be made to the Jared Burke Foundation and will be received through Moss Funeral Home in Germantown who is serving the family.