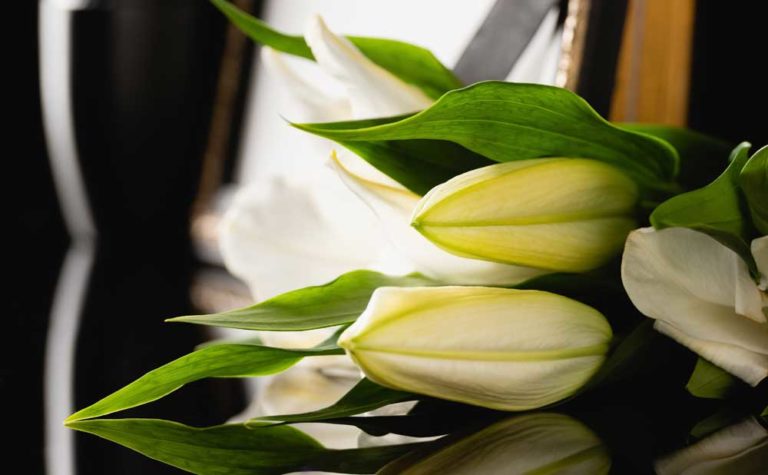 Troy Henard
Full Obituary

Troy Henard, Sr., age 51 of Breese, born March 20, 1964 in Belleville, IL to Truman Henard, Sr. of O'Fallon and the late Anna, nee Seres, Henard, died Sunday, August 16, 2015 at St. Joseph's Hospital in Breese.

Mr. Henard was an auto body mechanic and did auto restoration. He was a member of Street Machine Nationals.

In addition to his father, he is also survived by his sons, Troy Henard, Jr. and friend Whitney Schultz of St. Rose and Cody Henard and friend Kaylee Wehrle of Greenville; a granddaughter, Luna; a brother, Truman Henard, Jr. and wife Pam of Utah; and a nephew and niece, Matthew Henard of Las Vegas, NV and Susie Keck of TX.

A private service will be held.