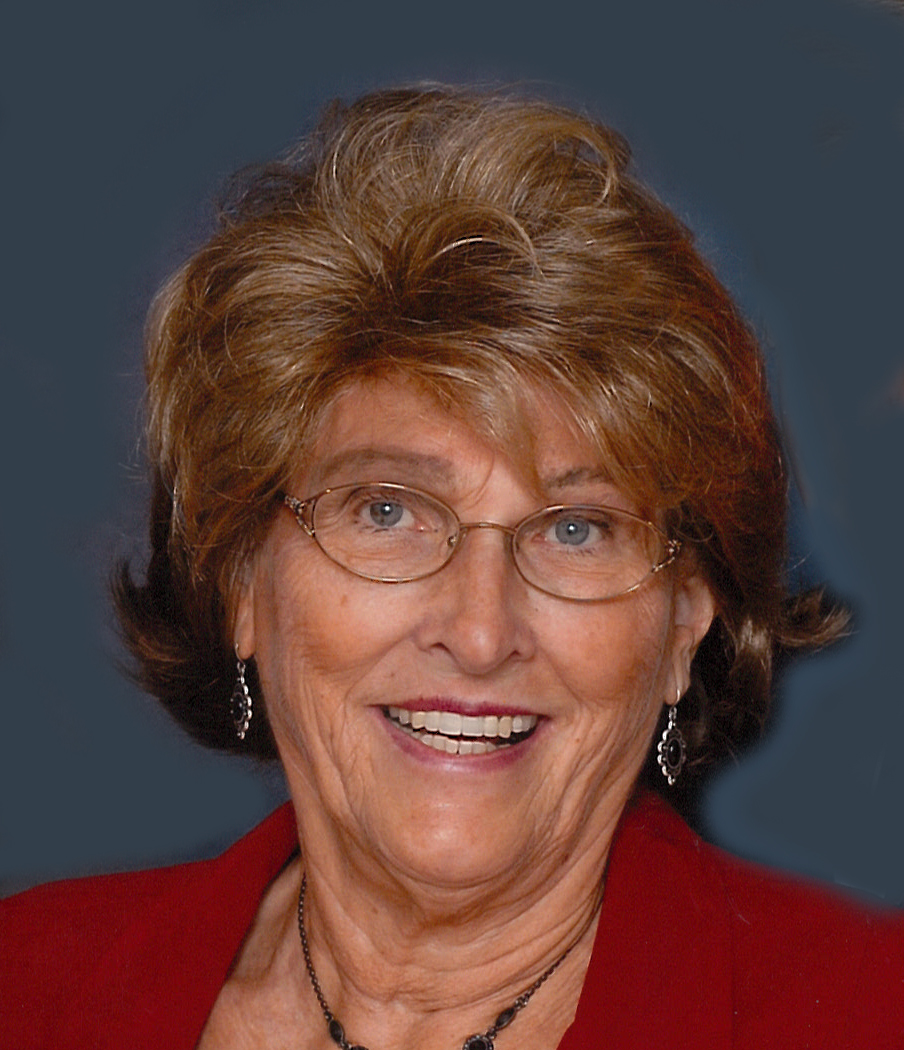 Verna L. Ratermann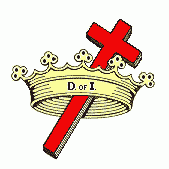 Visitation Dates and Times

Monday, April 18, 2016  5:00-9:00 p.m.

Tuesday, April 19, 2016  9:00-10:30 a.m.

Visitation Location

Moss Funeral Home, Breese
Service Date

Tuesday, April 19, 2016

Service Time

11:00 a.m.

Service Location

St. Dominic Church, Breese
Full Obituary

Verna L. Ratermann, nee Landmann, age 82 of Breese, born June 29, 1933 in Bond County, IL, a daughter of the late Henry C. and Ida, nee Frisse, Landmann, died Sunday, April 17, 2016 at her home surrounded by her loving family.

In addition to her parents, she was also preceded in death by her husband, Henry "Bud" Ratermann, whom she married on November 22, 1956 at St. Nicholas Church in Pocahontas and he died February 1, 2016; a son-in-law, Thomas Wintermann; brothers, Alvin Landmann and Edgar Landmann; sisters, Rosilda Calliotte, Agnes Miller, and Linda Willman; and brothers-in-law and sisters-in-law, Earl Calliotte, Eldon Miller, Darryl Willmann, Shirley Landmann, Pat Landmann, Alfred Ratermann, Sylvester and Mary Louise Ratermann, Ralph Ratermann, Melvin Ratermann, Richard Ratermann, Jerry Ratermann, Florentine Ripperda, Alvina and Victor Voss, Agnes and Ted Detmer.

Surviving are her children, Deb Gray of Breese, Barb (Dennis "Spunk") Henken of Germantown, Rick (Rita) Ratermann of Breese, Connie (Dave) Tebbe of St. Rose, Denise (Gary) Vonder Haar of St. Rose, Julie (Brian) Boeckman of Breese, Kim (Randy) Peek of Aviston, Kelly (Karl) Klostermann of St. Rose, and Brad Ratermann of Breese; 19 grandchildren, Melissa (Rob) Swagler, Josh (Laura) Wintermann, Eric (Jamie) Henken, Laurie (Jeremy) Hemker, Carissa, Kirsten, Clint, and Kara Ratermann, John and Katie Tebbe, Jolyn (Brett) Huelsmann, Kayla and Ryan Vonder Haar, Luke and Amy Boeckman, Nicole and Tyler Peek, Ella and Carson Klostermann; 11 great-grandchildren, Iris and Jude Swagler, Paityn, Corbin and Cannon Wintermann, Avery, Jayce and Sydney Hemker, Zane and Zander Henken, and Wyatt Huelsmann; brothers, Orville (Olivia) Landmann, Norbert Landmann, Leonard (Mary Jane) Landmann, and Leo (Carol) Landmann all of Highland; and a brother-in-law and a sister-in-law, Virgil Ripperda of Trenton and Rita Ratermann of Breese.

Verna was a homemaker and a member of St. Dominic Church and Sodality in Breese and the Daughters of Isabella Precious Blood Circle 718. She enjoyed quilting and was very devoted to her husband and family, and absolutely loved spending time with her children and grandchildren.

Funeral Mass of Christian Burial will be Tuesday, April 19, 2016 at 11:00 a.m. at St. Dominic Church in Breese with Fr. Patrick Peter and Deacon Linus Klostermann officiating. A private interment will take place at a later date in St. Dominic/St. Augustine Cemetery in Breese.

Visitation will be Monday, April 18, 2016 from 5:00-9:00 p.m. and again on Tuesday, April 19, 2016 from 9:00-10:30 a.m. at the Moss Funeral Home in Breese.

Memorials can be made to Community Link, Mater Dei High School, or St. Dominic Church and will be received at the funeral home.