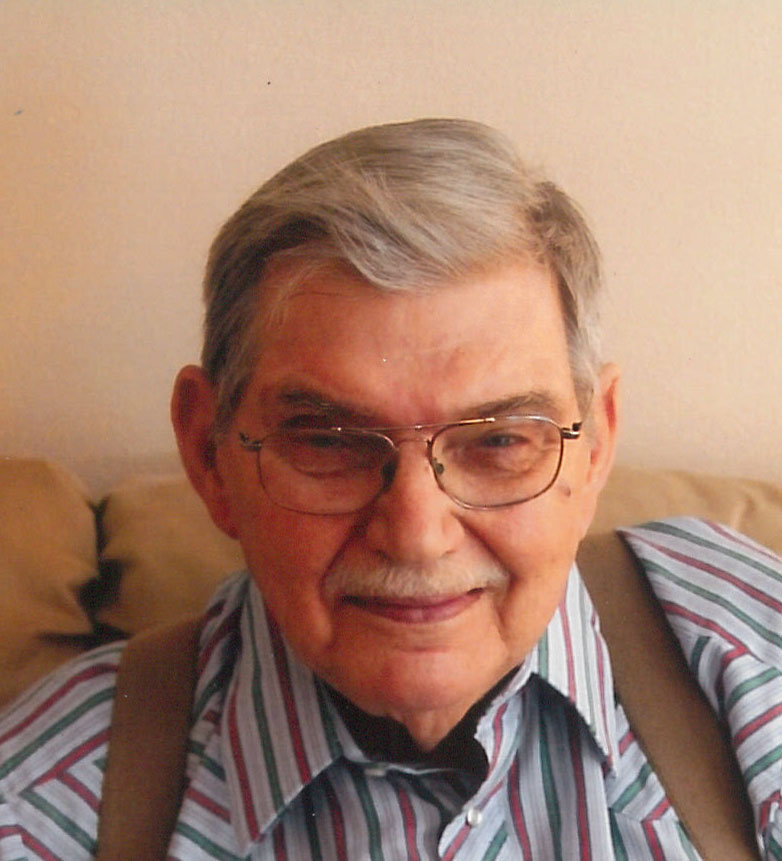 Vincent W. "Vince" Deimeke
Visitation Dates and Times

Wednesday, January 3, 2018  4:00-8:00 p.m.

Thursday, January 4, 2018  8:30-10:00 a.m.

Visitation Location

Moss Funeral Home, Trenton
Service Date

Thursday, January 4, 2018

Service Time

10:00 a.m.

Service Location

Moss Funeral Home, Trenton
Full Obituary

Vincent W. "Vince" Deimeke, age 80, of Trenton, died Sunday, December 31, 2017 at Trenton Village.

Mr. Deimeke was born July 14, 1937 on his grandparent's, William and Carrie Seefeldt's, farm south of Trenton, a son of the late Bernard "Ben" and Elvera, nee Seefeldt, Deimeke.

In addition to his parents, he was preceded in death by his wife Virginia "Ruth" McCord Wagoner whom he married November 30, 1973 and she died August 28, 2002; a brother, Bernard "Junior" Deimeke; and a step-son, Billy Wagoner.

He is survived by a brother, Mel (Kim) Deimeke of Trenton; sisters, Donna Martin of Highland and Mary Lue Bange of Pierron; a sister-in-law, Bonnie Deimeke of Trenton; step-children, Charlotte Wagoner of Loogootee, IN, Dennis Wagoner of Loogootee, IN, and Jim (Sandy) Wagoner of Trenton; step-grandchildren, Mandy Wagoner of Trenton and Emily (Mike) Kuchenreuther of Fairview Heights; step-great-grandchildren, Katy, Elena, and James Kuchenreuther; and nieces and nephews.

Vice was a retired painter and was a member of Painters Local 85, Trenton Nuthouse Club for 40 years, American Legion Post 0778, and Trenton Knights of Columbus Council 2932.

Funeral Service will be Thursday, January 4, 2018 at 10:00 a.m. at Moss Funeral Home in Trenton with Deacon Glenn Netemeyer presiding. Interment with full military honors will follow in St. Mary Cemetery, Trenton.

Visitation will be Wednesday, January 3, 2018 from 4:00-8:00 p.m. and again on Thursday, January 4, 2018 from 8:30-10:00 a.m. at Moss Funeral Home in Trenton.

Memorials may be made to Heartland Hospice, Trenton Village Activity Fund, or to Western Clinton County Senior Services and will be received at the funeral home.

The Trenton K of C will hold services at 6:30 p.m. and the Trenton American Legion will hold services at 7:00 p.m. Wednesday evening at the funeral home.