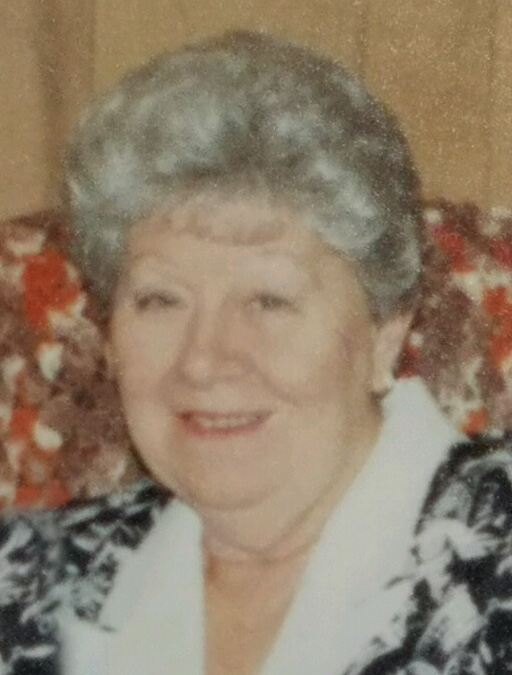 Viola Ann Hagen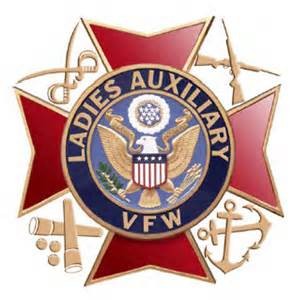 Visitation Dates and Times

Thursday, July 28, 2016  11:00 a.m.-12:45 p.m.

Visitation Location

St. Augustine Catholic Church, Breese
Service Date

Thursday, July 28, 2016

Service Time

1:00 p.m.

Service Location

St. Augustine Catholic Church, Breese
Full Obituary

Viola Ann Hagen, age 88 of Breese, born April 20, 1928 in Aviston, a daughter of Albin and Mary, nee Peters, Gebhart, died Monday, July 25, 2016 at Breese Nursing Home.

In addition to her parents, she was also preceded in death by her husband, Virgil Hagen, Sr., whom she married October 14, 1952 at St. Francis Catholic Church in Aviston, and he died June 29, 2003; two granddaughters, Alexis Russell and Rebecca Hagen; a great-grandson, Clem Dust; a brother, Joseph Gebhart; brothers-in-law and sisters-in-law, Carl Ruess, Aloys Hagen, Viola and Leo Huelsmann, Dolores and Cyril Foppe, Aurelia Hagen, Bernadette and Joseph Detmer; and a nephew, Scott Ruess.

Surviving are her children, Virgil (Eileen) Hagen, Jr. of Breese, David (Paula) Hagen of Aviston, Mary (Jim) Russell of Mattoon, Kathy (Philip) Thole of Greenville, and Marvin (Barb) Hagen of Beckemeyer; 10 grandchildren, Adrian (Michelle) Hagen, Christine (Kris) Deien, Allen (Tommie) Hagen, Erin (Cory) Dust, Dana (John) Colby, Zachary (friend Crystal Huwer) Hagen, Brianna Russell, Kevin (fiancée Tammy Potter) Thole, Michelle (Nick) Brown, and Michael (Ruth Ann) Hagen; 9 great-grandchildren; a sister, Dolores Ruess of Afton, MO; and a sister-in-law, Jane Gebhart of Aviston.

Viola retired after 25 years as a CNA at Breese Nursing Home and was a member of St. Augustine Catholic Church and Altar Sodality in Breese where she made many quilt tops for the church and the Trenton VFW Post 7983 Auxiliary. She enjoyed quilting, sewing, crafts, cooking, and baking.

Funeral Mass of Christian Burial will be Thursday, July 28, 2016 at 1:00 p.m. at St. Augustine Catholic Church in Breese with Fr. Daniel Friedman presiding. Interment will follow in St. Dominic-St. Augustine Cemetery, Breese.

Visitation will be Thursday, July 28, 2016 from 11:00 a.m. to 12:45 p.m. at St. Augustine Catholic Church in Breese.

Memorials may be made to the St. Augustine Catholic Church Building Fund and will be received at the church or through Moss Funeral Home, 535 N. 5th, Breese, IL 62230 who is serving the family.