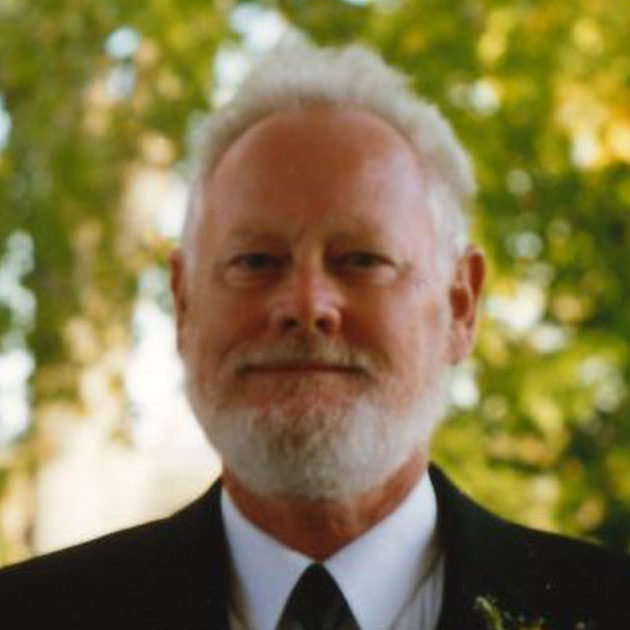 Virgil C. Snider, Jr.
Full Obituary

Virgil C. Snider, Jr., age 78, of Centerville, MO, passed away on Monday, August 30, 2021 at Mercy Hospital South in St. Louis, MO.

He was born February 19, 1943 in Granite City, IL, a son of the late Virgil Snider, Sr. and Beulah, nee Ames, Snider.  He married Carole Sheppard on November 24, 1971 and she preceded him in death on June 8, 2002.

Virgil is survived by his children, Wendy (Don) Stagner of Trenton, IL and Gil (Helena) Snider of Bauxite, AR; granddaughter, Sarah Stagner; siblings, Robert "Bob" (Kathy) Snider of Gainesville, FL and Caroline (Alan) Bushouse of Indiana; step-mother, Joyce Snider of Afton, MO; and sisters-in-law and brothers-in-law, Donna (Fred) Schmid of Granite City, IL and Alan (Pam) Sheppard of Collinsville, IL.

Virgil was an outdoorsman who loved traveling in his RV, camping, fishing, and boating.

No services will be held.