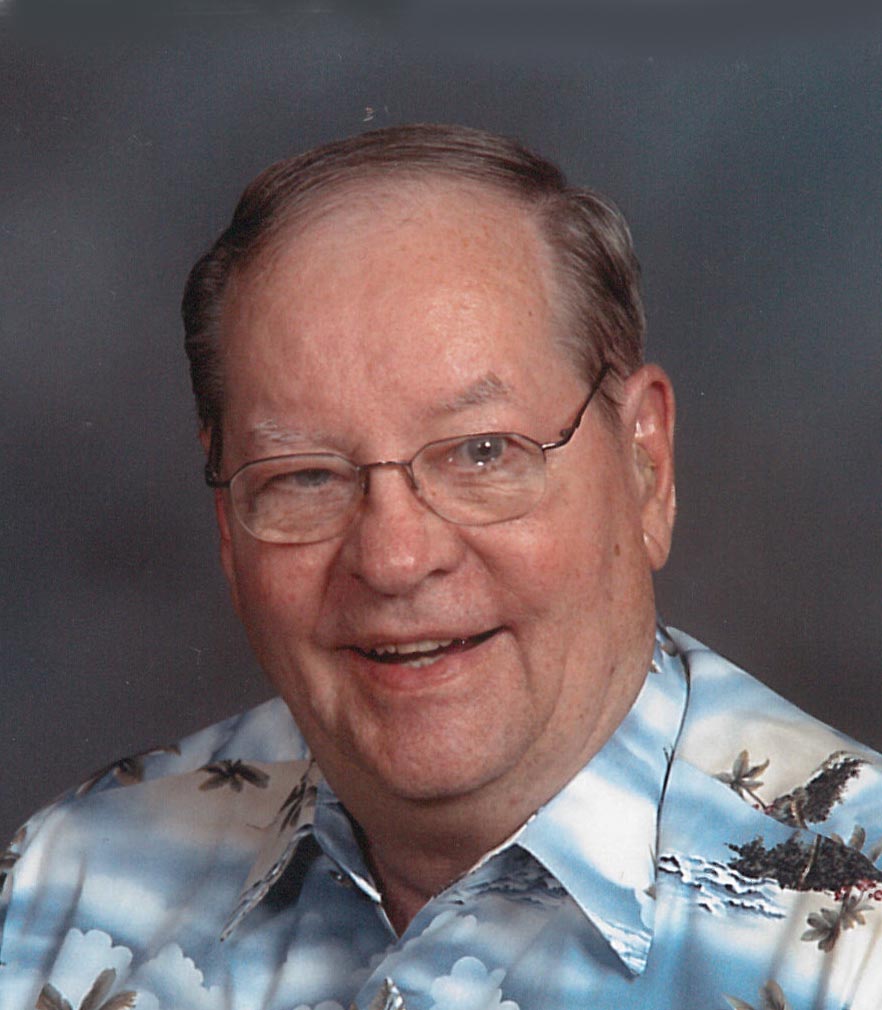 Virgil L. Flenniken
Visitation Dates and Times

Sunday, July 16, 2017 4:00-8:00 p.m.
Monday, July 17, 2017 9:00-10:30 a.m.

Visitation Location

Moss Funeral Home, Breese
Service Date

Monday, July 17, 2017

Service Time

11:00 a.m.

Service Location

St. Dominic Catholic Church, Breese
Full Obituary

Virgil L. Flenniken, age 91, of Breese, born May 7, 1926 in E. St. Louis, a son of the late Warren and Pansy, nee Hawley, Flenniken, died Thursday, July 13, 2017 at Breese Nursing Home.

In addition to his parents, he was also preceded in death by a daughter, Theresa Kreke; a granddaughter, Kristy Kuper; 2 great-grandchildren, Conner LaPointe and Jakob Yount; brothers, Edward, Maurice, Howard, Earl and Clarence Flenniken; father-in-law and mother-in-law, Leo and Marie, nee Eilers, Jansen; and brothers-in-law and sisters-in-law, Gene and Millie Jansen, Wilbert "Butch" Jansen, and Jerry and Martha Jansen.

Surviving is his wife Lucille "Lue", nee Jansen, Flenniken of Breese, whom he married May 11, 1979 at St. Dominic Catholic Church in Breese; his children, Susan Vines of Mesa, AZ, Gail (Bob) Hillgameyer of Mesa, AZ, and Bruce (Vickie) Flenniken of Flemington, MO, Kevin (Ruth) Kuper of Wright City, MO, Dennis (Judie) Kuper of Breese, and Ronald (Christine) Kuper of Highland; a son-in-law, Roy (Karen) Kreke of Germantown; grandchildren, Traci Hutt, Gina Quick, Angel LaPointe, Brian (April) Kuper, Christopher (friend Brittany Morrissey) Kreke, Paul (Lauren) Kuper, Caitlin (friend Alex Rakers) Kuper, Brent (Maddy) Kuper and Aaron Kuper; 8 great-grandchildren and 3 great-great grandchildren; and sisters-in-law, Ginnie Flenniken of Ballwin, MO, and Jane Jansen of Germantown.

Virgil was a veteran of the United States Navy, retired as a switchman from Terminal Railroad, and was a member of St. Dominic Catholic Church in Breese and the Breese Knights of Columbus Council 2869. He enjoyed fishing, woodworking, loved telling jokes, but most of all spending time with his children, grandchildren, and friends.

Funeral Mass of Christian Burial will be Monday, July 17, 2017 at 11:00 a.m. at St. Dominic Catholic Church in Breese with Fr. Patrick Peter presiding. Interment with full military honors will follow in St. Dominic/St. Augustine Cemetery in Breese.

Visitation will be will be Sunday, July 16, 2017 from 4:00-8:00 p.m. and again on Monday, July 17, 2017 from 9:00-10:30 a.m. at Moss Funeral Home in Breese.

Memorials may be made to St. Dominic Catholic Church in Breese and will be received at the funeral home.

The Breese Knights of Columbus will hold services at 7:00 p.m. Sunday evening at the funeral home.