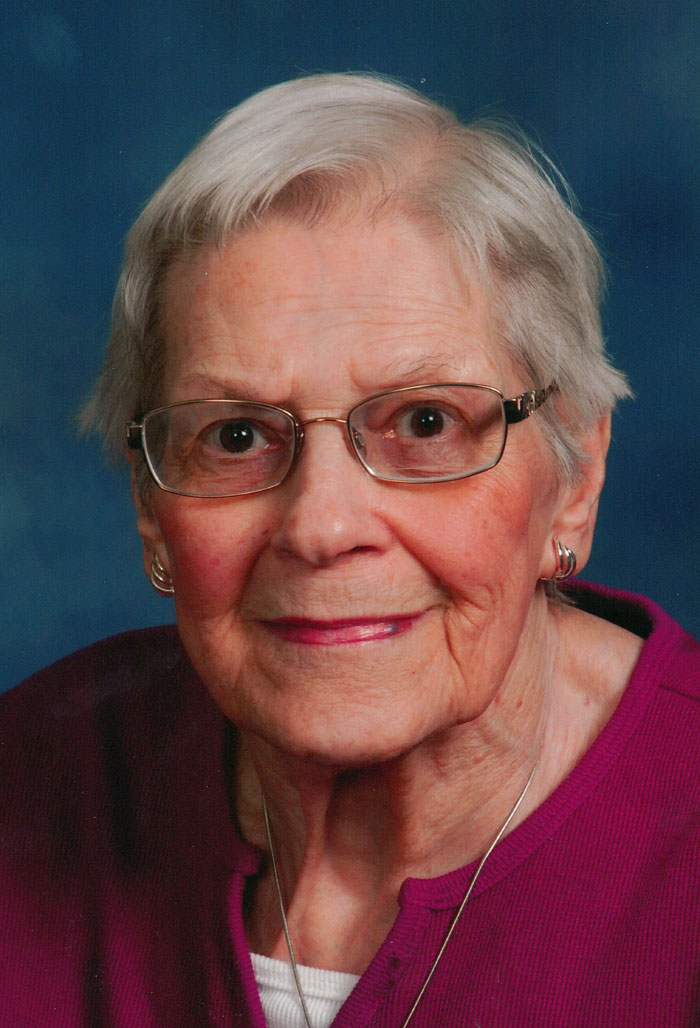 Virginia E. Ferguson
Visitation Dates and Times

Sunday August 11, 4:00 to 8:00 PM
at Moss Funeral Home, Trenton
Monday August 12, 9:00 to 11:00 AM
at West Gate Baptist Church, Trenton

Visitation Location

Moss Funeral Home and West Gate Baptist Church, Trenton
Service Date

Service Time

Service Location

West Gate Baptist Church, Trenton
Full Obituary

Virginia E. Ferguson 82 of Trenton died Wednesday August 7, 2013 at her residence in Trenton.

She was born September 9, 1930 in Winfield, MO to Raymond and Lucille (Elston) Broyles: they preceded her in death.

She married Norman Ferguson Sr. August 15, 1953 in St. Charles, MO. He preceded her in death April 26, 1990.

Also preceded in death by 2 siblings in infancy, brothers Carlos, Dallas, Kenneth Broyles, a sister Laverna Vaughn, a brother-in-law Ralph Ferguson.

Surviving is her son Norman "Buddy' (Tanya) Ferguson of Trenton

A granddaughter Callie Ferguson.

A sister Margie Elliott of Bowling Green, MO

Sisters-in-law Irene Broyles of San Diego, CA, Cathline Broyles of O'Fallon, MO, Dorothy Reid of Eolia, MO

Also survived by nieces and nephews, great nieces and nephews and great great nieces and nephews.

Virginia retired from Hunter Packing Company in E. St. Louis.

She was a member of West Gate Baptist Church in Trenton.

Funeral Services will be held on Monday August 12, 2013 at 11:00 AM at West Gate Baptist Church, Trenton with Rev. Paul Hooks officiating. Interment Trenton Cemetery

Visitation will be held on Sunday August 11 from 4:00 to 8:00 PM at Moss Funeral Home, Trenton and Monday August 12 from 9:00 am to time of services at West Gate Baptist Church, Trenton.

Memorials can be made to West Gate Baptist Church Youth Department and will be received at the visitations or through Moss Funeral Home in Trenton.