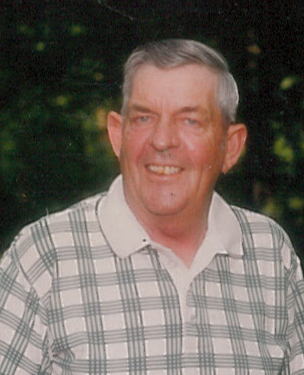 Walter A. "Wally" Eilers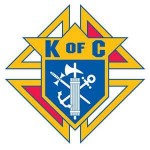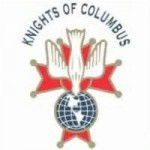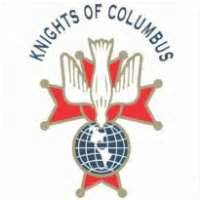 Visitation Dates and Times

Friday January 23, 4:00 to 8:00 pm
~ Knights of Columbus services at 7:15 PM ~
~ 4th Degree Bishop Althoff services at 7:30 pm ~
Saturday January 24 from 8:00 to 9:30 AM

Visitation Location

Moss Funeral Home, Breese
Service Date

Saturday January 24, 2015

Service Time

10:00 am

Service Location

St. Dominic Catholic Church, Breese
Full Obituary

Walter A. "Wally" Eilers 76 of Breese died Wednesday January 21, 2015 at St. Joseph Hospital in Breese.

He was born October 13, 1938 in St. Rose to Joseph and Bertha (Deimeke) Eilers: they preceded in death.

Also preceded in death by a brother Ralph Eilers, father-in-law Paul Leitsch, mother-in-law and step-father-in-law Leona and David Fulford.

He married Judy Leitsch December 27, 1958 at St. Mary Catholic Church, Carlyle and she survives in Breese.

Also surviving are his children Joseph (Barb) Eilers of Breese, Ed (Betsy) Eilers of St. Rose, Deb Eilers of Aviston, Donna (Karl) Zimmermann of Carlyle, Mary (Kevin) Cravens of Breese, Mike (Theresa) Eilers of Albers.

15 grandchildren and 7 great grandchildren

A sister Rita (Frank) Voss of Breese

Sister-in-law Henrietta Eilers of Breese

Wally was a stone mason for 45 years and a past co-owner of Lager Monument in Breese.
He enjoyed spending his free time with his children, grandchildren, and great grandchildren.

Member of St. Dominic Catholic Church in Breese, 4th degree Bishop Althoff Assembly, Breese Knights of Columbus council 2869 and past grand knight, Concordia Saengerchor.

Funeral Mass of Christian Burial will be Saturday January 24, 2015 at 10:00 am at St. Dominic Catholic Church in Breese with Fr. Patrick Peter officiating Interment St. Dominic-St. Augustine Cemetery, Breese.

Visitation will be Friday January 23 from 4 to 8 PM and Saturday January 24 from 8 to 9; 30 am at the Moss Funeral Home in Breese.

Breese Knights of Columbus will hold services on Friday at 7:15 followed by the Bishop Althoff 4th Degree services at 7:30 pm at the funeral home.

Memorials can be made to St. Joseph Hospital Lights for Scholarships or Clinton County Humane Society and will be received at the funeral home.