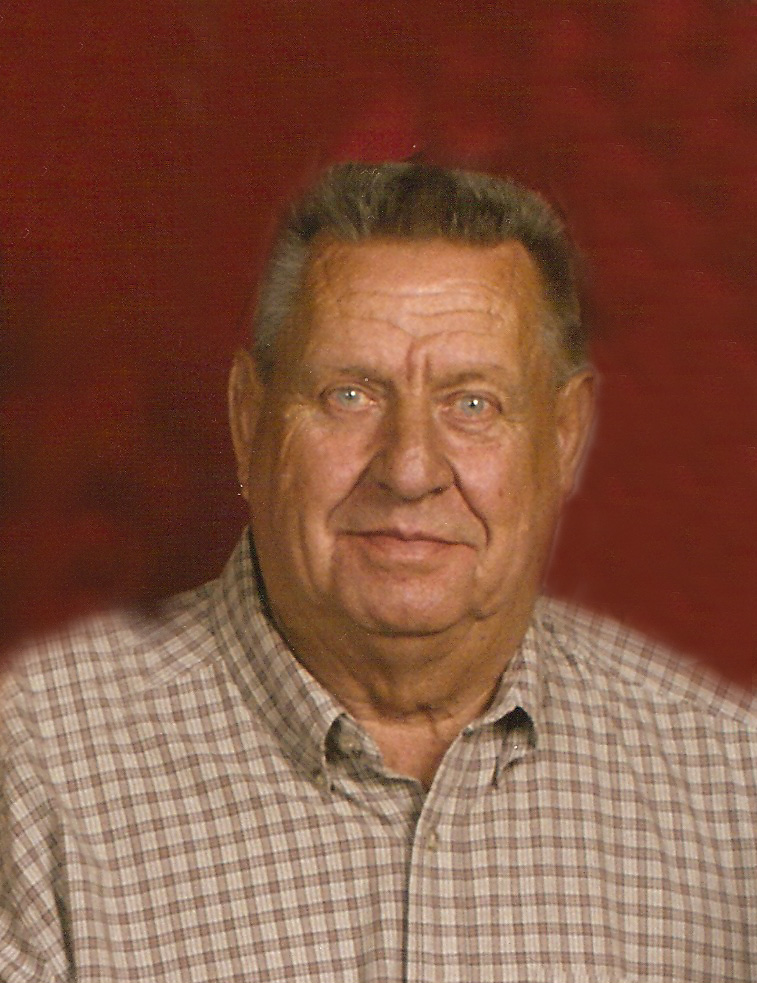 Walter B. "Skip" Diesen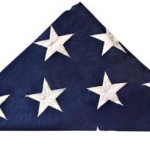 Visitation Dates and Times

Friday November 23, 4:00 pm to 8:00 pm
---American Legion services 7:00 pm---
Saturday November 24 8:00 am to 9:45 am

Visitation Location

Moss Funeral Home, Germantown
Service Date

November 24, 2012

Service Time

10:00 am

Service Location

St. Boniface Chruch, Germantown
Full Obituary

Walter B. "Skip" Diesen 73 of Germantown died Sunday November 18, 2012 at Memorial hospital in Belleville.

He was born October 30, 1939 in Germantown to George and Anna (Sprehe) Diesen, they preceded him in death.

Also preceded in death by a brother Elmer "Drake" Diesen, a sister Dolores Lohmann, sisters-in-law Virginia Diesen, Mary Diesen, Freida Caraker.

He married Jane Nordmann September 25, 1963 at St. Mary Church in Trenton and she survives in Germantown.

Also surviving are his sons Daniel (Sherri) Diesen, Ken (Denise) Diesen all of Germantown.

3 grandchildren Alicia, Nathan and Nicole Diesen.

Brothers and Sisters Bob (Sue) Diesen of Jacksonville, FL, Helen Wuebbels of Germantown, Ervin (Betty) Diesen of Germantown. Joann (Gene) Gebke of Bartelso, Leroy (Jean) Diesen of Germantown.

Brothers-in-law and sisters-in-law Harold "Butch" Lohmann of Germantown, Lawrence Diesen of Germantown, John (Marilene) Nordmann of Trenton, and Virgil (Emma) Nordmann of Lebanon.

Skip retried from Modern Stove Company in Mascoutah.

Member of St. Boniface Catholic Church in Germantown, American Legion Post 325 in Germantown, Santa Fe Light Artillery.

Funeral Mass Saturday November 24, 2012 at 10:00 am at St. Boniface Catholic Church in Germantown with Fr. Jim Buerster and Deacon Rich Bagby officiating. Interment St. Boniface Cemetery.

Visitation will be held on Friday November 23 from 4 to 8 PM and Saturday November 24 from 8 to 9:45 am at the Moss Funeral home in Germantown.

Germantown American Legion members will hold services on Friday at 7:00 PM at the Funeral Home.

Memorials can be made to the donor's Choice and will be received at the funeral home.