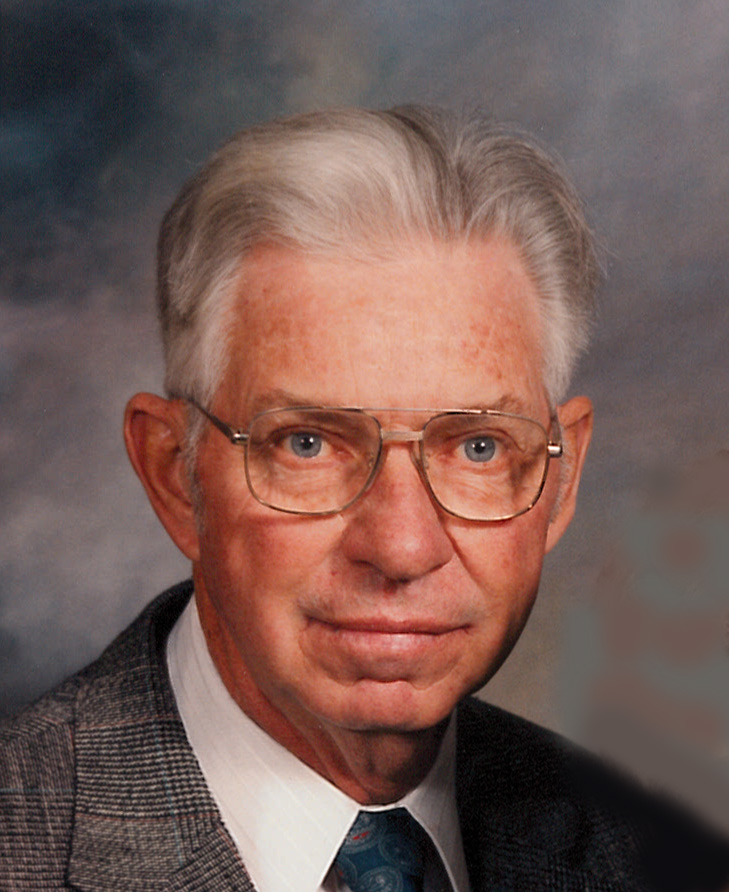 Wilbert J. "Wib" Kampwerth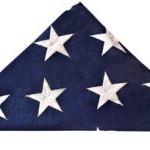 Visitation Dates and Times

Sunday, February 8, 2015 4:00 p.m. to 8:00 p.m.
Monday, February 9, 2015 11:00 a.m. to 1:30 p.m.

Visitation Location

Moss Funeral Home, Germantown
Service Date

Monday, February 9, 2015

Service Time

2:00 p.m.

Service Location

St. Cecilia Catholic Church, Bartelso
Full Obituary

Wilbert J. "Wib" Kampwerth, age 84 of Bartelso, died Thursday, February 5, 2015 at Carlyle Healthcare Center.

Mr. Kampwerth was born March 17, 1930 in Beckemeyer, IL to Herman and Wilhelmina (Schmuck) Kampwerth; they preceded him in death.

In addition to his parents, he was also preceded in death by a brother, Paul Kampwerth; a sister, Dorothy Huelsmann; brothers-in-law, Marcel Ottensmeier and Bernie Ottensmeier; and sisters-in-law Paula Ottensmeier and Dorothy Kirkland.

He married Bernice Ottensmeier on April 26, 1955 at St. Mary's Catholic Church in Trenton; she survives in Bartelso.

Also surviving are his children, Deborah (Paul) Kohnen of Germantown, Barbara (Mark) Moss of Aviston, and Matthew (Tanya) Kampwerth of Bartelso; 9 grandchildren, Russell (Cathy) Kohnen, John (Melissa) Kohnen, Allen Kohnen, Mallory Moss, Jessica Moss, Joey Moss, Zachary Kampwerth, Hannah Kampwerth, and Jackson Kampwerth; 1 great-grandson, Benjamin Kohnen; brothers and sister, Ralph (Norma) Kampwerth of Carlyle, Rosemary Kampwerth of Beckemeyer, Julius "Rookie" (Aggie) Kampwerth of Breese, Jim (Elaine) Kampwerth of Beckemeyer; brothers-in-law and sisters-in-law, Andy Huelsmann of Aviston, Norb (Dee) Ottensmeier of Breese, Gene Ottensmeier of Trenton, Mary Lou (Hank) Feldmann of Aviston, Jim Ottensmeier of Trenton, Patricia Ottensmeier of Kennesaw, GA, Charlene (Rich) Hesker of Mascoutah, Rita Ottensmeier of Trenton, and Mike Kirkland of Alabaster, AL; and numerous nieces and nephews.

Wib was a retired pork and grain farmer. He was a member of St. Cecilia Church and Men's Sodality in Bartelso, Little Egypt Pork Producers where he received the Superior Pork Producer Award in 1975, former member from 1958-1992 and Chairman for 12 years of the Clinton County Soil and Water Conservation District and were elected farm family of the year in 1998, Clinton County Farm Bureau for 61 years, and was a Veteran of the United Sates Army.

Funeral Mass of Christian Burial will be held Monday February 9, 2015 at 2:00 p.m. at St. Cecilia Catholic Church in Bartelso with Fr. James Buerster officiating. Interment will follow in St. Cecilia Cemetery, Bartelso.

Visitation will be held Sunday, February 8, 2015 from 4:00 p.m. to 8:00 p.m. and again on Monday February 9, 2015 from 11:00 a.m. to 1:30 p.m. at the Moss Funeral Home in Germantown.

Memorials can be made to Heartland Hospice, St. Cecilia Church, or the Alzheimer's Association and will be received at the funeral home.