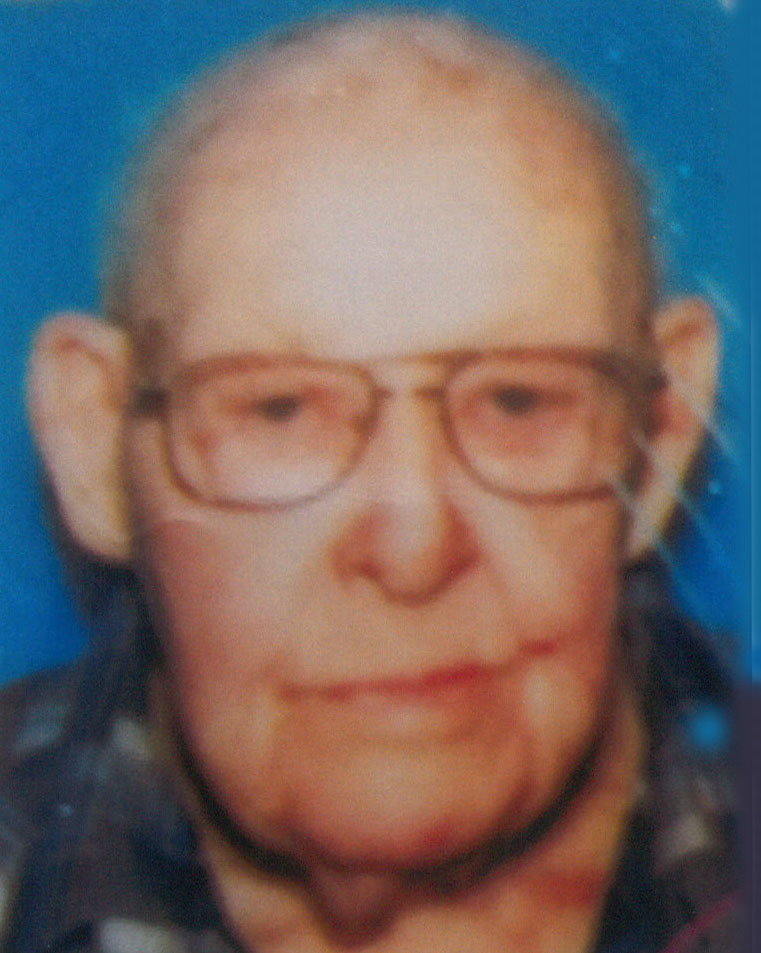 Wilbur C. "Bill" Driskell
Service Date

Wednesday, August 16, 2017

Service Time

10:00 a.m.

Service Location

Beckemeyer Cemetery
Full Obituary

Wilbur C. "Bill" Driskell, age 96, of Beckemeyer, born July 15, 1921 in Wadsworth, OH, died Saturday, August 12, 2017 at Breese Nursing Home.

Bill was a codemaker by occupation prior to his induction into the Army on July 17, 1942 as a 21-year-old with a young son. He entered active service on July 31, 1942 at Ft. Benjamin in Harrison, IN. His military occupation specialty was a truck driver and his military classification was Combat Infantryman.

Bill spent two years, three months, and 19 days in the Army. During that time, he was involved in the Battle of the Bulge, which took place from December 16, 1944 to January 16, 1945 and the Rhineland Campaign. He was decorated with two Overseas Service Bars, one Service Stripe, American Campaign Medal, European-African-Middle Eastern Theater Ribbon with three Bronze Battle Stars, Good Conduct Medal, a Purple Heart Medal, and the World War II Victory Medal.

Bill was wounded in Germany on March 10, 1945 at 2:30 a.m. by a German A.D. 8 shell. He was honorably discharged from the service on January 6, 1946. Bill continued the truck driving occupation in civilian life and eventually drove his own 18 wheelers. All his trucks were green (his favorite color) and his CB truckers handle was "The Green Diesel".

Bill loved to camp and took many vacations traveling the USA. He enjoyed tinkering with wood and making yard ornaments which he loved to give to his friends. He had two sons by his first marriage.

In addition to his parents, he was preceded in death by his wives, Edna Driskell on October 14, 1989 and Mary Driskell on September 20, 2016.

He was a life member of the VFW Post 3523 in Carlyle, Disabled American Veterans-Egyptian Gateway #76 Chapter, and was a Department of Veterans Affairs, Purple Heart Card carrier.

Bill will be sadly missed by his dear friends Dick and Betty Tjaden of Trenton.

A graveside service will be Wednesday, August 16, 2017 at 10:00 a.m. at the Beckemeyer Cemetery with Deacon Linus Klostermann officiating.