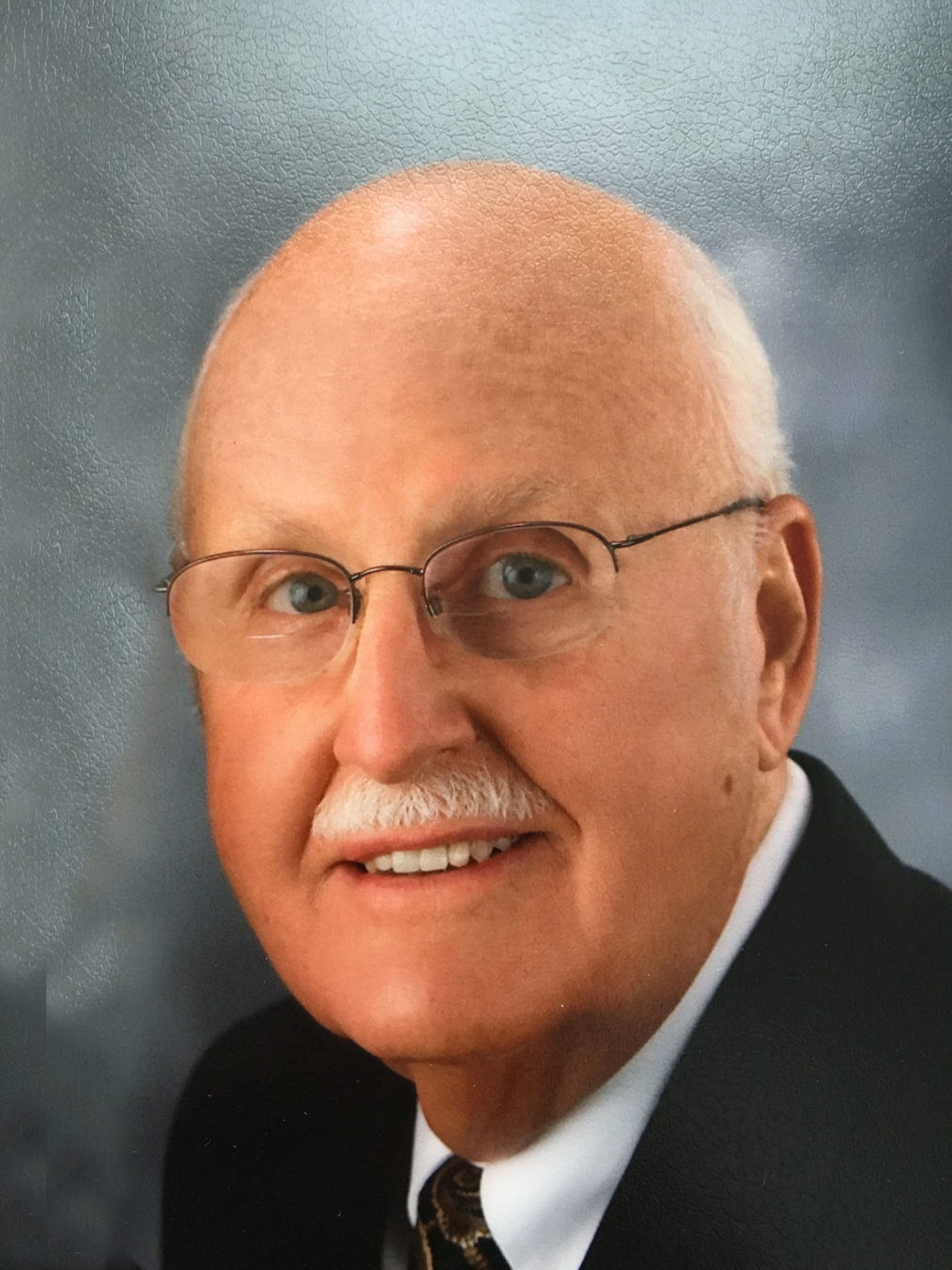 William J. "Bill" Winter
Visitation Dates and Times

Wednesday, July 20, 2016  4:00-8:00 p.m.

Thursday, July 21, 2016  8:30-10:30 a.m.

Visitation Location

Moss Funeral Home, Germantown
Service Date

Thursday, July 21, 2016

Service Time

11:00 a.m.

Service Location

St. Boniface Catholic Church, Germantown
Full Obituary

William J. "Bill" Winter, age 85 of Germantown, born February 11, 1931 in Germantown, a son of the late Conrad and Clara, nee Kohrmann, Winter, died Sunday, July 17, 2016 at his residence.

In addition to his parents, he was also preceded in death by a brother, Marcel "Smitty" Winter; a sister, Clare Boevingloh; brothers-in-law, Thomas Boevingloh, Ken Buenemeyer, Gregory "Doo" Albers, Virgil "Virie" Albers, and Aloysius "Ollie" Albers; and sisters-in-law, Rosie Kohrmann, Bernice Albers, and Helen Albers.

Surviving is his wife of 58 years, Marie, nee Albers, Winter, of Germantown, whom he married November 28, 1957 at St. Boniface Catholic Church in Germantown; his children, Marcia (fiancé Daniel Linnemann) Wuebbels, Annette (Joseph) Heimann, and Dean (Sharon) Winter all of Germantown; 6 grandchildren, Amber (Dean) Musenbrock, Paige (friend Kerry Kehrer) Heimann, Hayley (friend Alec Broeckling) Heimann, Joseph Heimann, Abbey Winter, and Austin Winter; 2 great-grandchildren, Knox and Sailor Musenbrock; sisters, Virginia "Jean" Buenemeyer and Bernette (Bill) Leonard all of Germantown; and sisters-in-law and brothers-in-law, Mary Ann Winter of Belleville, Joseph "Fireball" Kohrmann of Germantown, and Ed (Jenny) Albers of Beckemeyer.

Mr. Winter served in the United States Marine Corps. during the Korean War and retired from Norfolk and Southern Railroad after 38 years and as a cashier at Fairmont Racetrack after 40 years.

Bill was a member of St. Boniface Catholic Church in Germantown and the Germantown American Legion Post 325 where he was adjutant for 10 years and played TAPS for 10 years. He was an avid reader, loved to walk, enjoyed going to horse races, and attending his grandchildren's sporting events.

Funeral Mass of Christian Burial will be Thursday, July 21, 2016 at 11:00 a.m. at. St. Boniface Catholic Church in Germantown with Fr. James Buerster presiding. Interment will follow in St. Boniface Cemetery, Germantown.

Visitation will be Wednesday, July 20, 2016 from 4:00-8:00 p.m. and again on Thursday, July 21, 2016  from 8:30 to 10:30 a.m. at the Moss Funeral Home in Germantown.

The Germantown American Legion will hold services at 7:00 p.m. Wednesday evening at the funeral home.

Memorials may be made to the Germantown Library and will be received at the funeral home.

Expressions of sympathy can be sent to the family by visiting www.mossfuneralhome.com.