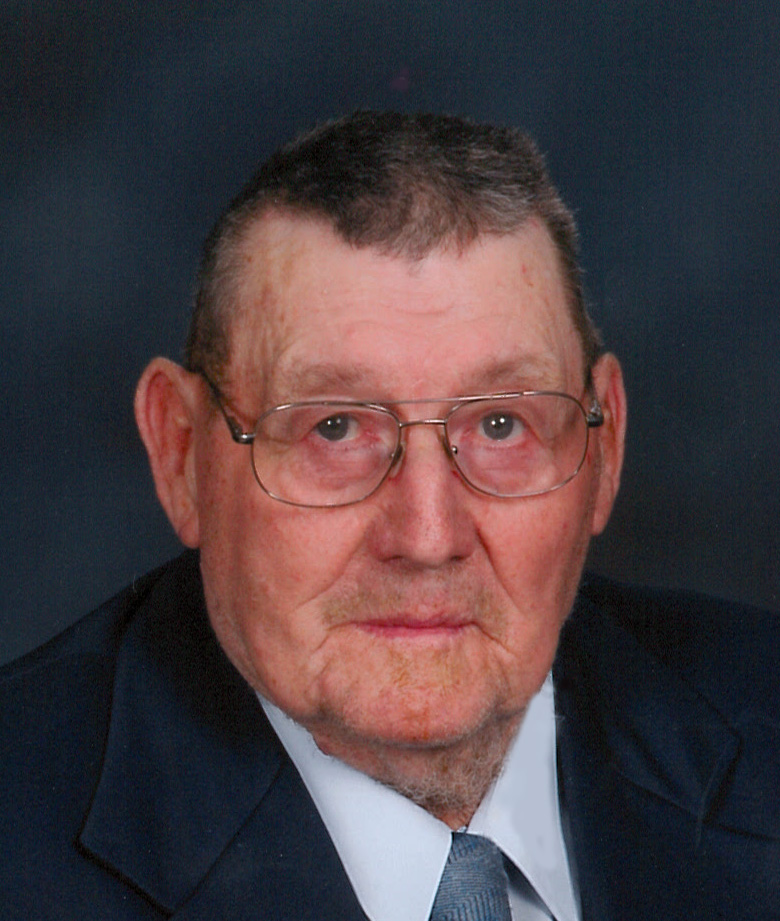 William H. Holthaus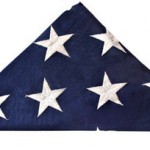 Visitation Dates and Times

Friday, February 20, 2015 4:00-8:00 p.m.
Saturday, February 21, 2015 8:00-9:30 a.m.

Visitation Location

Moss Funeral Home, Breese
Service Date

Saturday, February 21, 2015

Service Time

10:00 a.m.

Service Location

St. Dominic Catholic Church, Breese
Full Obituary

William H. Holthaus, age 86 of Breese, died Sunday, February 15, 2015 at Missouri Baptist Medical Center in St. Louis, MO.

Mr. Holthaus was born June 30, 1928 in Beckemeyer to Bernard and Wilhelmina (Revermann) Holthaus; they preceded him in death.

He married Adelaide Pollmann on June 5, 1962 at St. Dominic Catholic Church in Breese; she preceded him in death on May 31, 1991.

In addition to his parents and wife, he was also preceded in death by his siblings, Frank Holthaus, Clara Josias, Leo Holthaus, Rosalie Holthaus, Alphonse Holthaus, and his twin brother Raymond Holthaus; father-in-law and mother-in-law, Fred and Mary, nee Schulte, Pollmann; and sisters-in-law and brothers-in-law, Antoinette Holthaus, Lee Josias, Lawrence and Esther Pollmann, and Gertrude Kruep.

Surviving are his children, James Holthaus and wife Denise and Linda Porter and husband Bill all of Breese; 2 grandchildren, Sarah Holthaus and Tyler Porter; and nieces and nephews.

William retired in 1993 from Keyesport Sand and Gravel, and prior to that worked at Huelsmann Rock Quarry in Carlyle and was a Veteran of the United States Army.

He was a member of St. Dominic Catholic Church in Breese, Beckemeyer American Legion Post 1227, Clinton County Farm Bureau, and Teamsters Local 50, Belleville. He also enjoyed collecting International toy tractors.

Funeral Mass of Christian Burial will be Saturday, February 21, 2015 at 10:00 a.m. at St. Dominic Catholic Church in Breese with Fr. Patrick Peter officiating. Interment will follow in St. Dominic/St. Augustine Cemetery, Breese.

Visitation will be Friday, February 20, 2015 from 4:00-8:00 p.m. and again on Saturday, February 21, 2015 from 8:00-9:30 a.m. at the Moss Funeral Home in Breese.

Memorials can be made to St. Dominic Cemetery and will be received at the funeral home.

The Beckemeyer American Legion will hold services at 7:00 p.m. Friday evening at the funeral home.