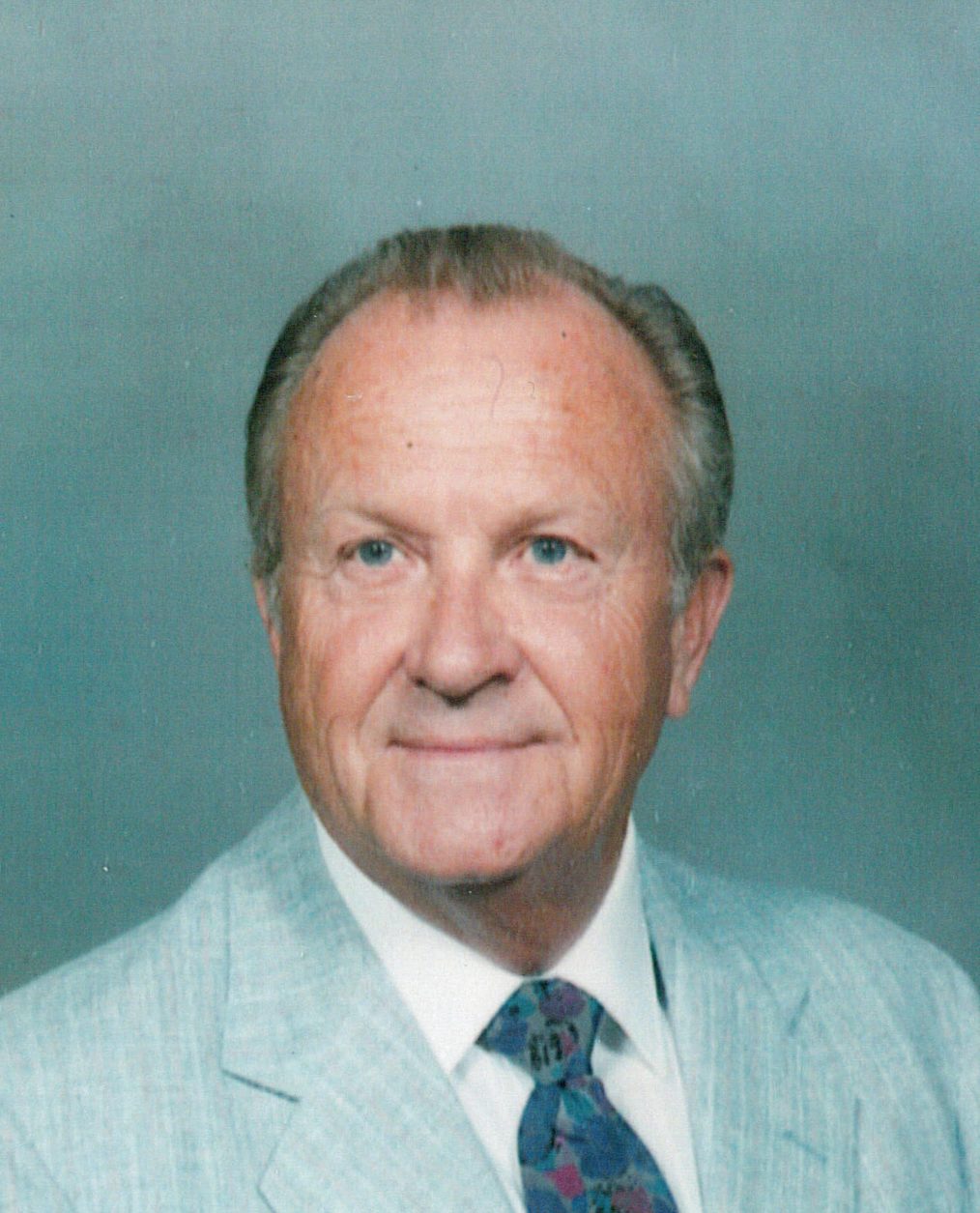 William L. "Bill" Winkler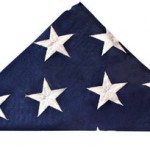 Visitation Dates and Times

Saturday May 25, 2013
9:00 to11:00 AM

Visitation Location

Moss Funeral Home, Trenton
Service Date

Saturday May 25, 2013

Service Time

11:00 AM

Service Location

Moss Funeral Home, Trenton
Full Obituary

William L. "Bill" Winkler, 85, of Trenton, died Wednesday May 22, 2013 at St. Joseph Hospital in Breese.

He was born March 27, 1928 in St. Louis, MO to Lawrence Winkler and Ann (Kueneke) Winkler-Becker: they preceded him in death. Also preceded in death by a step-father, Walter Becker.

He married Lois Young June 5, 1954 in Trenton; she survives in Trenton.

Also surviving are daughters Jan (Dr. Fred) Ginsberg of Swansea and Susan (Capt. Mick) Wyss of Bradenton, FL; 8 grandchildren, Michael (Kaitlin) Brown, Kayla Brown, Keith (fiancée Mandy Powers) Ginsberg, Amy Ginsberg, Ashley Ginsberg, Jenna Wyss, Jarrod (Ashlee) Wyss, Libby Wyss; 3 great-grandchildren Reese, Braxton, and Caysen; a brother Gerald (Sigi) Winkler, Ret. Lt. Col, Columbus, GA.

Bill retired from the Department of Veteran's Affairs office in Carlyle, formerly owned and operated Winkler Lanes in Trenton and Lolly's in Trenton. He was a United States Nnavy veteran serving from June 1946 to April 1948.

Bill served as Mayor of Trenton from 1977 to 1981, and Clinton County Board member from 1992 to 2002.

Funeral Service Saturday, May 25, 2013 at 11:00 am at Moss Funeral Home in Trenton with Rev. Carl Johnston officiating.

Visitation will be Saturday May 25 from 9:00 to 11:00 am at the Moss Funeral Home in Trenton.

Memorials can be made to Trenton American Legion Baseball Program and will be received at the funeral home.