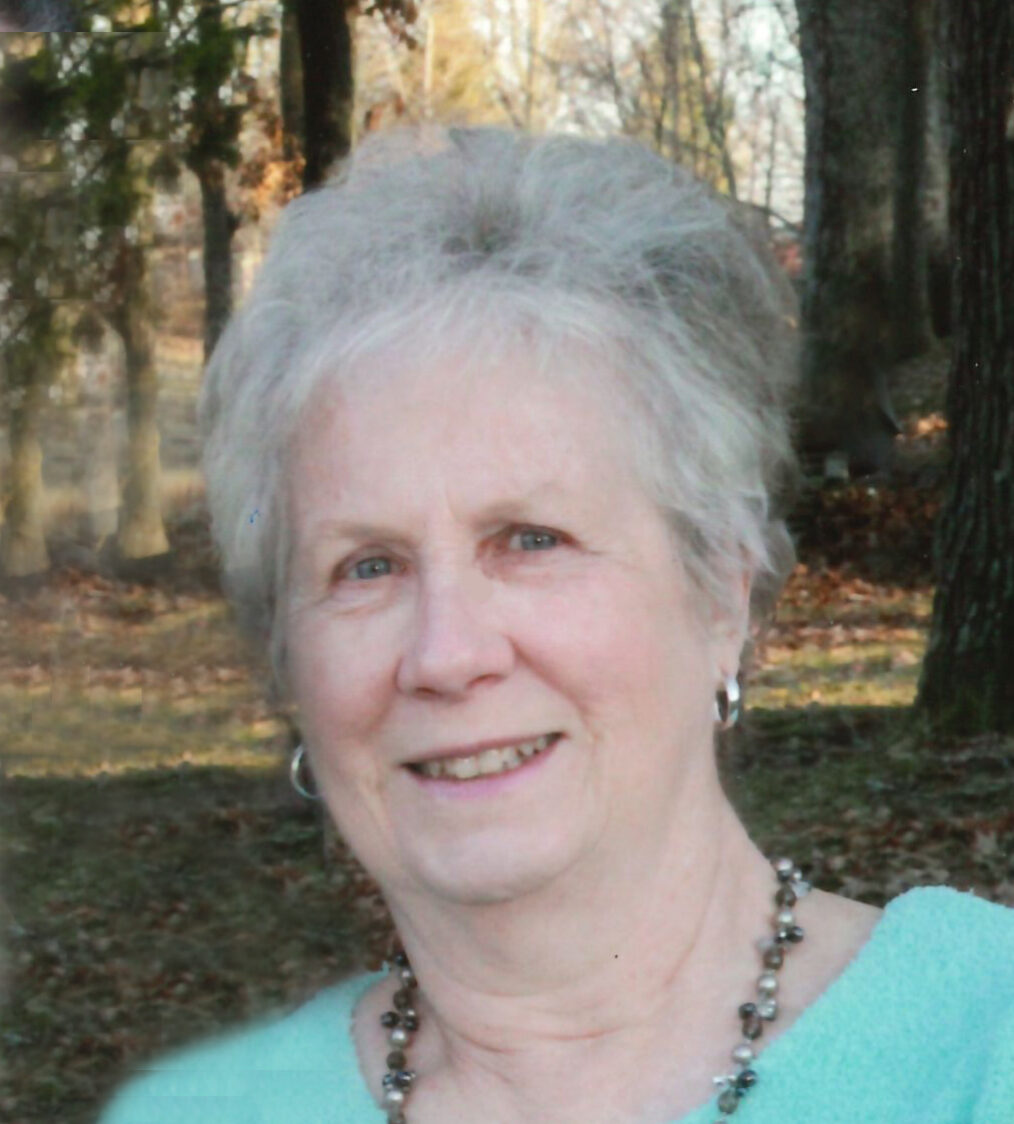 Wilma J. Deien
Visitation Dates and Times

Thursday, September 21, 2023  12:00-2:00 p.m.

Visitation Location

St. Cecilia Catholic Church, Bartelso
Service Date

Thursday, September 21, 2023

Service Time

Service Location

St. Cecilia Catholic Church, Bartelso
Full Obituary

Wilma J. Deien, age 85, of Bartelso, passed away on Sunday, September 17, 2023, at Trenton Village. She was born on August 8, 1938, in Bartelso, the daughter of the late Victor and Frances Wellinghoff, nee Wilken. On September 10, 1960, she married William "Bill" Deien, at St. Cecilia Catholic Church in Bartelso and he survives.

In addition to her devoted husband, Bill, she is survived by her children: Mark (Alice) Deien of Trenton, Myra (Marlin) Brown of Beckemeyer, Michael (friend Cathy) Deien of Trenton, and Maureen (Lane) Donoho of Fishers, IN. She was a proud grandmother to Nicholas, Andrea (friend Luis), and Jacob Deien, Jared (Tori) Brown and Katie (Michael) Stroot, and Grace and Orion Donoho and great-grandmother to Ella Brown and Sophia Stroot and was eagerly anticipating the birth of a baby Brown in 2024.

Wilma is also survived by her siblings: Donald (Judy) Wellinghoff of Aviston, Richard (Geri) Wellinghoff of Huey, Bob (Fran) Wellinghoff of Breese, Rita (Tom) Beckmann of Aviston, and Severin (Theda) Wellinghoff of Evansville, IL: sisters-in-law and brother-in-law, Darlene "Darts" Schulte of Breese and Alan (Donna) Deien of Breese, as well as numerous nieces and nephews.

In addition to her parents, Wilma was preceded in death by an infant daughter, Marcia Deien, her father-in-law and mother-in-law, Louis and Estelle "Nooks" Deien, nee Essenpreis, and sister-in-law and brothers-in-law, Carol (Paul "Wheaties") Hollenkamp and Walter "Corky" Schulte.

Wilma's working years were dedicated to Carlyle Healthcare Center, where she served as a cook in the dietary department. Her culinary skills were shared with those in her care, and her warm heart extended to her role as a homemaker.

Wilma was a devoted member of St. Cecilia Catholic Church and the Altar Sodality in Bartelso, where her faith was a cornerstone of her life. She and Bill shared a passion for travel, exploring the beauty of the United States alongside their children. Among their cherished journeys were their 25th-anniversary celebration in Hawaii and their 50th-anniversary celebration in Michigan. Their adventures took them to Canada, Alaska, Mexico, the Caribbean, and numerous bluegrass music shows, creating treasured memories together.

Above all else, Wilma's heart swelled with love for her grandchildren, with whom she created countless special moments and lasting bonds. Her legacy of love, devotion, and the joy she brought to those around her will forever be remembered.

Memorial Mass of Christian Burial will be Thursday, September 21, 2023 at 2:00 p.m. at St. Cecilia Catholic Church in Bartelso with Fr. James Buerster presiding.  Inurnment will follow at St. Cecilia Cemetery, Bartelso.

Visitation will be Thursday, September 21, 2023 from 12:00-2:00 p.m. at St. Cecilia Catholic Church in Bartelso.

In lieu of flowers, plants, and other gifts, memorials may be made to St. Cecilia Catholic Church and will be received at the visitation or by mail, Moss Funeral Home, 535 N. 5th St. Breese, IL 62230, who is serving the family.