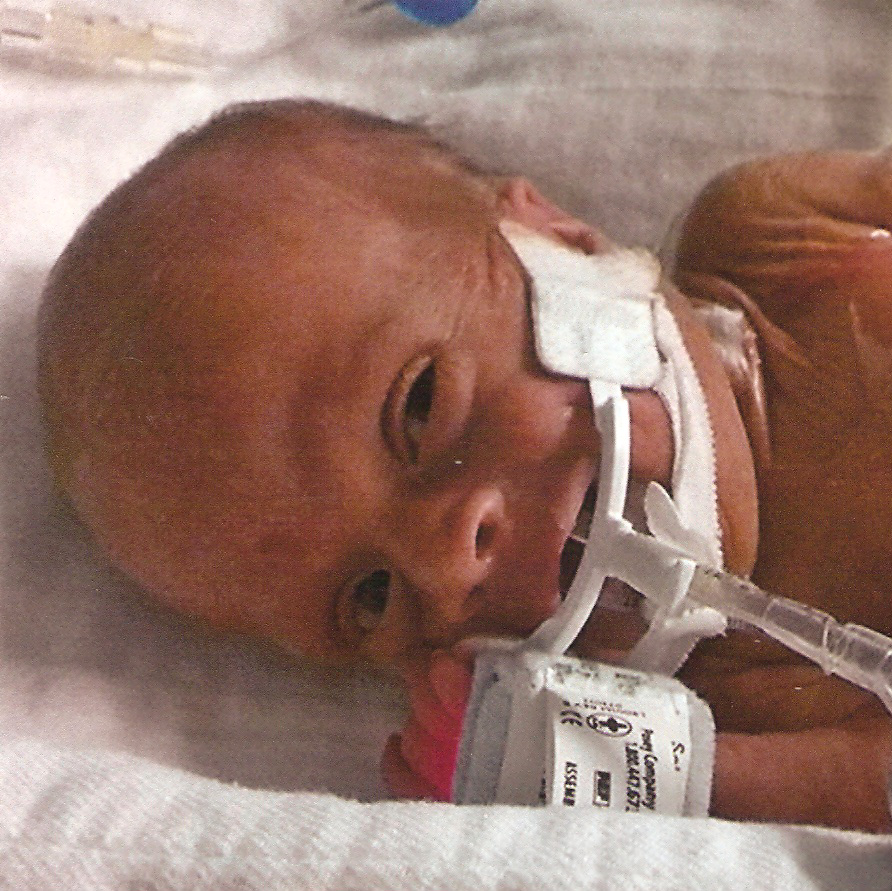 Wyatt Allen Guthrie

Visitation Dates and Times

Friday, May 30, 2014 4:00-8:00 pm
Saturday, May 31, 2014 9:00-9:45 am

Visitation Location

Moss Funeral Home, Germantown
Service Date

Saturday, May 31, 2014

Service Time

10:00 am

Service Location

St. Boniface Catholic Church, Germantown
Full Obituary

Wyatt Allen Guthrie, infant son of Cassandra Schroeder and Rodney Guthrie of Danville, born April 14, 2014 in Danville, IL, died Tuesday, May 27, 2014 at OSF St. Francis Medical Center in Peoria, IL.

In addition to his parents, he is also survived by his maternal grandparents, Shanon (nee Heimbecker) Schroeder of Mascoutah and Kevin Schroeder of Germantown; paternal grandfather, Scott Guthrie of Danville; aunt, Haley Schroeder of Germantown; uncle, Drew Guthrie of Jacksonville, NC; maternal great-grandparents, Sandra Heimbecker of Beckemeyer, William Heimbecker of Germantown, and Ronald Schroeder of Germantown; paternal great-grandparents, Jerry and Sue Guthrie of Danville; maternal great-great-grandmothers, Rita Heimbecker of Waunakee, WI and Dorothy Schroeder of Germantown; and many loving great-aunts, great-uncles, and cousins.

Wyatt was preceded in death by his maternal great-grandmother, Elaine Schroeder and paternal great-grandmother, Ramona Strawser.

Funeral Mass of Christian Burial will be Saturday, May 31, 2014 at 10:00 am at St. Boniface Catholic Church in Germantown with Fr. James Buerster and Deacon Rich Bagby officiating. Interment will be Monday, June 2, 2014 in Sunset Memorial Gardens, Danville, IL.

Visitation will be Friday, May 30, 2014 from 4:00-8:00 pm and again on Saturday, May 31, 2014 from 9:00-9:45 am at the Moss Funeral Home in Germantown.

Memorials can be made to the March of Dimes and will be received at the funeral home.