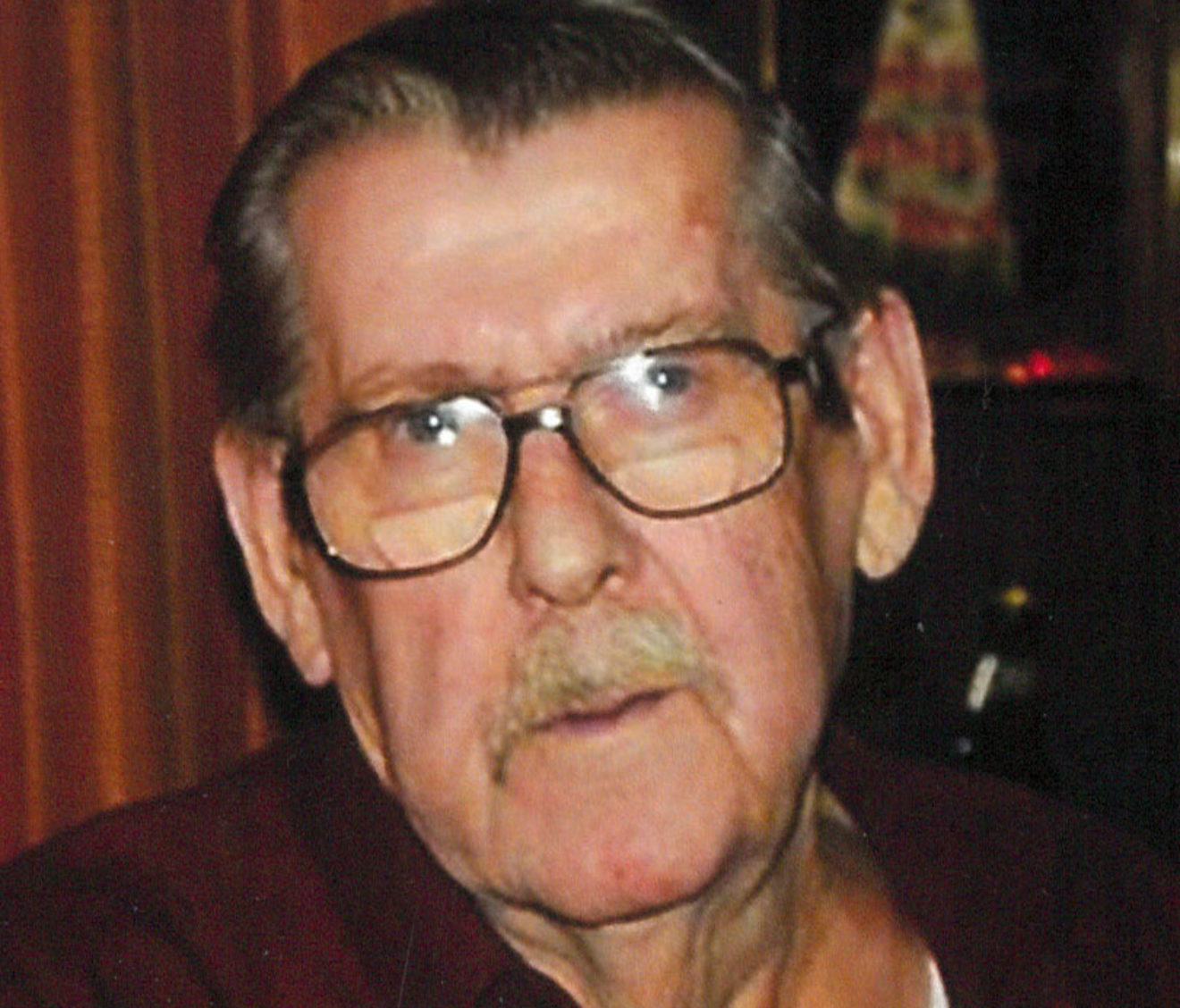 Leonard A. "Lenny" Gibbons Sr. 78 of Breese died Thursday April 13, 2017 at Highland Heath Care Center.
He was born July 10, 1938 in Chicago to Leonard and Violet (Woodburn) Gibbons; they preceded him in death.
Also, preceded in death by a son Lenny Gibbons Jr., and a brother Michael Gibbons.
He married Patricia Woodburn-Leadlove April 21, 1978 in Belleville and she survives.
Also surviving are his children John Leadlove, Karen Leadlove, Mechell McWherter, Bethany Sheppard all of Belleville, Anthony (Julie) Leadlove of Collinsville, Mike Gibbons of Texas, Mary Kay Phelan of Florida, Sue (Scott) White of Alabama
10 grandchildren, 5 great grandchildren
A sister Sherry Gibbons of Louisiana
A brother Kohn (Betty) Gibbons of St. Louis
His brothers-in-law and sisters-in-law Tim (Lee) Woodburn of New Mexico, Tammy (Rick) Buckholz of New Athens, Greg (Melissa) Woodburn of St. Louis, Joe (Val) Woodburn of Maryland
Lenny retired from Children's Center for Behavior Development (CCBD) in Centerville. He was a veteran of the U.S. Army. Member of American Legion Post 252 in Breese. Lenny enjoyed camping, fishing, and hunting. He was a history enthusiast of WWI and WWII.
Memorials can be made to the wishes of the family and will be received through Moss Funeral Home, Breese who is assisting the family with private services.
Read More

›