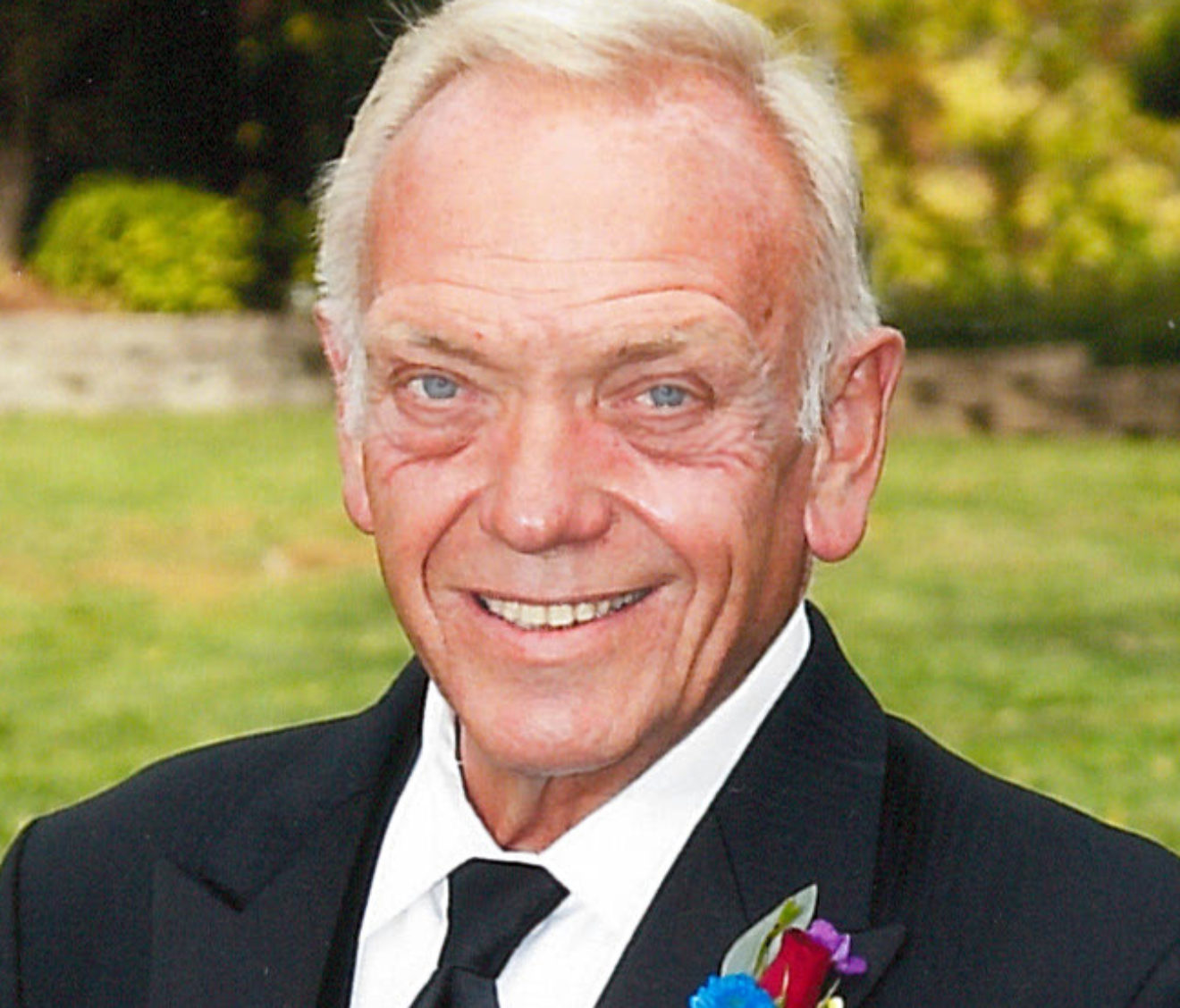 Ralph E. Husmann, age 69 of Germantown, born March 9, 1946 in Germantown, a son of the late Albin and Josephine, nee Beckmann, Husmann, died Tuesday, November 3, 2015 at Lebanon Care Center in Lebanon.
Mr. Husmann retired in 2007 from General Motors in Wentzville, MO and was a member of the UAW Local 2250 in Wentzville and St. Boniface Catholic Church in Germantown. He enjoyed farming, gardening, and woodworking.
He was preceded in death by his parents; brothers, Gerald Husmann and Lavern Husmann; and a sister, Rita Husmann.
Surviving are his children, Doug Husmann and wife Judy of Marion, Chris Conklin and husband Ken of Breese,
Lynn Gunn and husband Matt of New Baden, and Kathy Schilling and husband Scott of Churubusco, IN; 10 grandchildren, Kara, Luke, Nathan, and Ben Husmann, Autumn Ray, Kayla Conklin, Evan and Zack Gunn, Brodie and Jack Schilling, sisters, Pat Frerker and husband Dick and Judy Poettker and husband Jim all of Germantown; his former wife, Allene, nee Kothe, Husmann of Venedy whom he married October 2, 1971 in Wine Hill; and numerous nieces and nephews.
Funeral Mass of Christian Burial will be Saturday, November 7, 2015 at 10:00 a.m. at St. Boniface Catholic Church in Germantown with Fr. James Buerster and Deacon Rich Bagby officiating. Interment with full military honors will follow in St. Boniface Cemetery, Germantown.
Visitation will be Friday, November 6, 2015 from 4:00-8:00 p.m. and again on Saturday, November 7, 2015 from 8:00-9:30 a.m. at the Moss Funeral Home in Germantown.
Read More

›