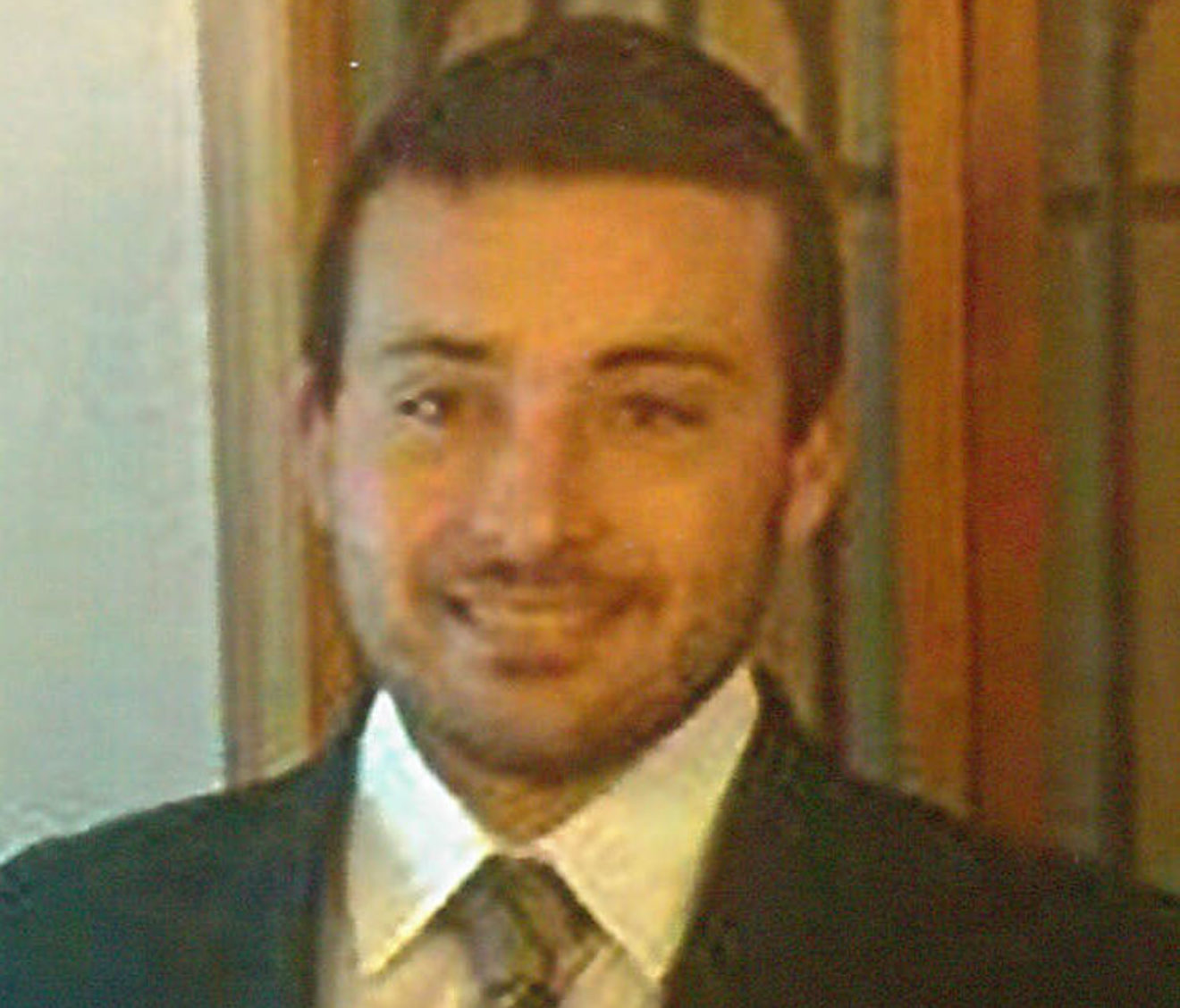 Kenneth L. Purlee 22 of Trenton died Wednesday, June 21, 2017 in Highland.
He was born February 24, 1995 in Breese to Francoise Purlee and she survives in Highland.
Also surviving is a daughter Trinetta A. Purlee
Siblings Darrell (Torrie) Purlee of Highland, Cheyenne Pinkstaff of Trenton
A niece Skylar Purlee
Grandparents Jack and Betty (Zipp) Pinkstaff of Trenton
Aunts and uncles Robert (Shelby) Taylor of AL., Rena (John) Schulz of Watago, IL, Lynda (Kirk) Webb of AL
Many cousins and friends.
Preceded in death by his father Darrell G. Herre, grandparents Jerry and Charlotte (Smith) Purlee.
Kenneth was a member of the First Baptist Church, Highland
Memorials can be made to his daughter Trinetta, educational fund (checks can be made payable to Darrell or Torrie Purlee) and will be received through Moss Funeral Home 535 N. 5th St. Breese, IL 62230
All services will be private.
Read More

›