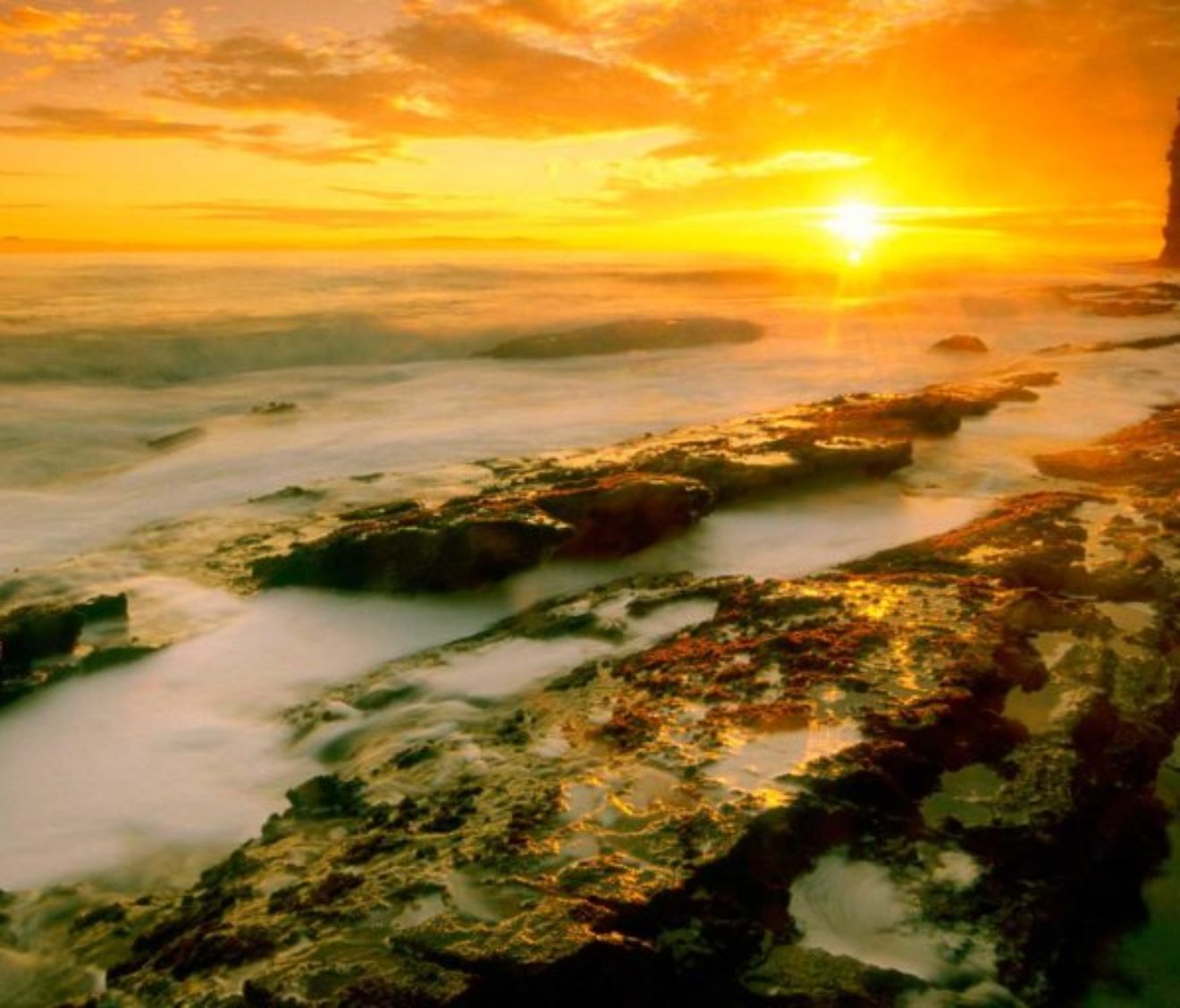 CMSgt. Carl G. Hansen Jr. Ret. – U.S.A.F 899 of Trenton died Friday February 10, 2017 at Breese Nursing Home.
He was born February 2, 1928 in Chicago to Julia (Michelsen and Carl Hansen Sr.: they preceded him in death.
Also, preceded in death by sisters Esther, Mary and Betty.
He married Frankie Stokes June 3, 1950 at Robins AFB, Georgia, and she survives,
Also surviving are his children Julia (Patrick) Tauschek of Breese, Craig (Valarie) Hansen of Theodore, AL, Paul (Treve) Hansen of Musella) GA, Frank (Denise) Carter of Damiansville.
7 grandchildren Stephanie (Ryan) Albrecht, Christopher (Shannon) Carter, Tammie (Michael) Kapp, Jessica (Christopher) Cox, Paul (Mellissa) Hansen Jr., Carla (Stewart) Brown, Jason Hansen
18 great grandchildren
A brother, James (Pam) Hansen, a sister Barbara Hansen.
Carl retired from the Air Force after 22 year, and traffic manager with TGY Distribution Center in Macon, GA.
He was an avid St. Louis cardinals baseball fan.
Graveside services will be held on Monday February 13, 2017 at 9:30 a.m. at Jefferson Barracks National Cemetery, St. Louis, MO
Read More

›