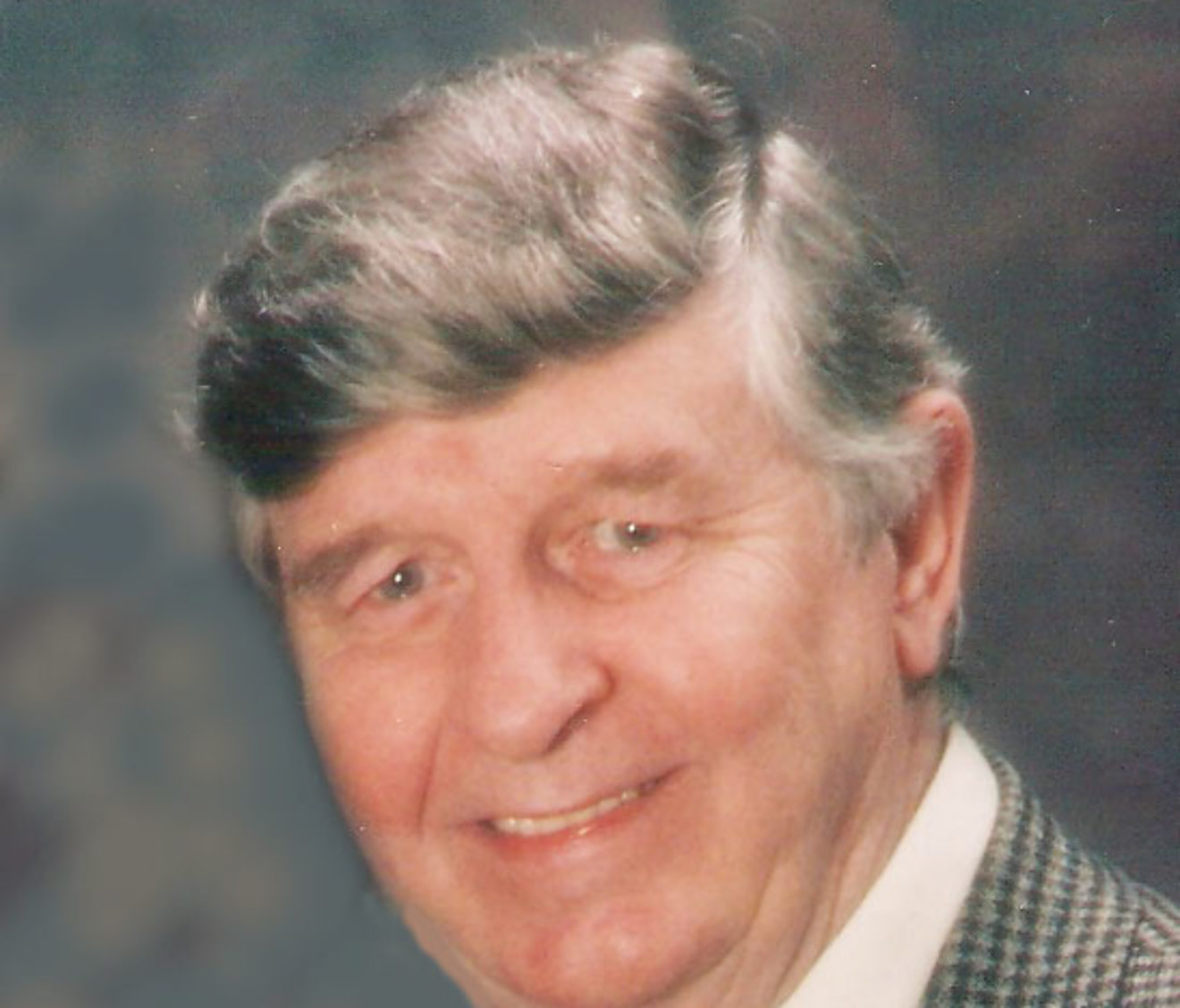 Harold J. "Harry" Robben 78 of Germantown died Friday August 17, 2012 at his residence.
He was born January 12, 1934 in Germantown to Herman and Clara (Duepmann) Robben: they preceded him in death.
Also preceded in death by brothers Richard, Thomas, James, and Billy Robben , father-in -law and mother-in-law Gene and Josephine (Santel) Robke, brothers-in-law Norbert Hedtkamp, Harvey Robke.
He married Carolyn Robke May 4, 1963 at St. Boniface Church in Germantown and she survives.
Also surviving are his children Cathy Robben of Germantown, Mike Robben of Germantown, Matt Robben of Germantown, Christine (Frank) Colston of Beckemeyer, Amy (Eric) Hemker of Germantown.
5 grandchildren Tom and Sam Wilken, Clara Colston, Emily and Anna Hemker.
Brothers and Sisters, Vivian Hedtkamp of McAllen, TX, Herman (Venetta) Robben of Trenton, Betty (Frank) Schoendienst of Belleville, Lenny (Jeanette) Robben of Germantown.
Brothers-in-law and sisters-in-law Betty Robben of Carlyle, Marlene Robben of Germantown, Gene (Martha) Robke of Carlyle, Darcy Wolf of Clayton, MO, Lena (David) Woltering of Belleville, Tom Robke of Farmington, MO.
Harry was a retired iron worker from Monsanto in Sauget. An U. S. Air force Veteran serving from 1953 to 1957.
Member of St. Boniface Catholic Church, Germantown, American Legion Post 325 Germantown.
Mass of Christian burial will be Monday August 20, at 11:00 am at St. Boniface Catholic Church, Germantown with Fr. James Buerster officiating. Interment St. Boniface Cemetery
Visitation will be Monday August 20 from 9:00 to 11:00 am at St. Boniface Catholic Church in Germantown.
Memorials can be made to heartland Hospice , or St. Vincent DePaul Society and will be received at the church or through Moss Funeral Home , Germantown who is handling the arrangements.
Read More

›